Flight Facilities feat.: Nika - Need You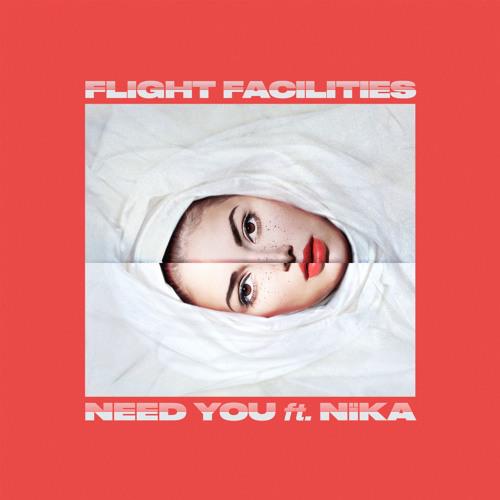 Avstralski produkcijski duet Flight Facilities je letošnje leto začel zmagovalno, saj njuna skladba Need You, na kateri vokalno gostuje brezskrbna novozelandska pevka Nika, beleži skokovit napredek v priljubljenosti. Po albumu Down To Earth iz leta 2014 še ni jasno, ali bomo kmalu deležni nove plošče, čeprav je to že tretji single od lanskega junija. Njuno popolno razumevanje pop glasbe in plesnega utripa s tekočo glasbeno strukturo predstavlja čudovit pop paket. Spogledovanje z melanholičnim funkom je za Flight Facilities lahko prelomno, zato vam njun single Need You ponujamo kot današnji Fresh Cut.

---
Ni prispevkov znotraj kategorije.