The Black Eyed Peas – Big Love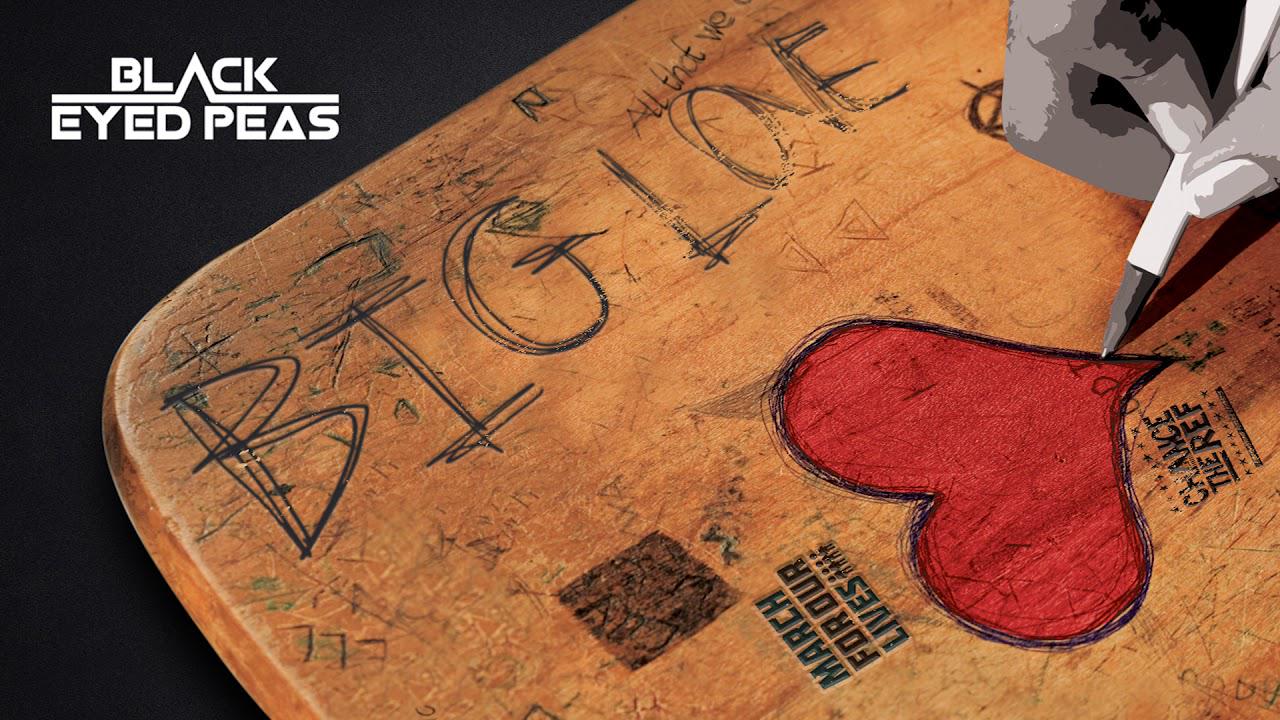 Priljubljeni ameriški trio The Black Eyed Peas, ki je bil leta 2003 s politično skladbo Where Is The Love? v središču pozornosti, se po petnajstih letih vrača na glasbeno sceno s sedmim albumom imenovanim Masters of the Sun. Tokrat se zasedba The Black Eyed Peas od elektronskega zvoka vrača k hip-hop koreninam in kot prvi single ponuja skladbo z naslovom Big Love, ki jo lahko označimo kot najbolj komercialno prijazno izdajo v zadnjih letih.
---
Ni prispevkov znotraj kategorije.