Highlights of the Week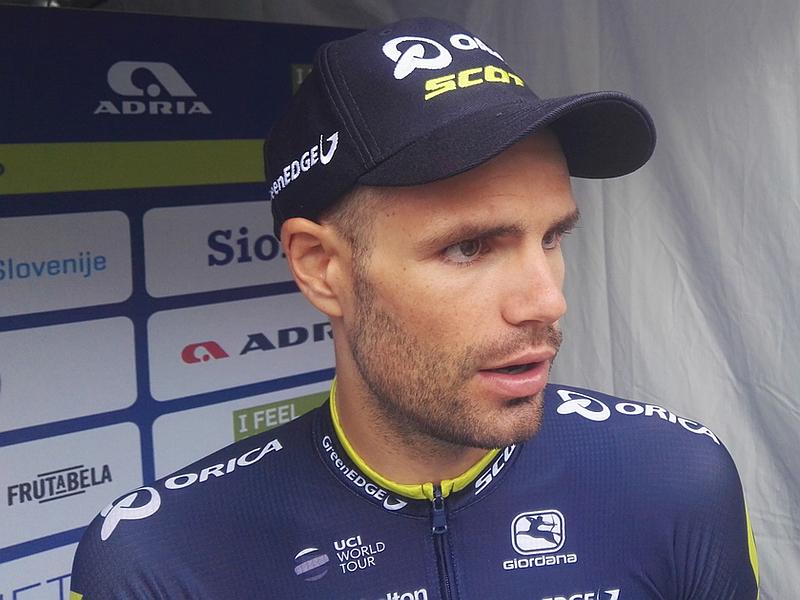 Join us for the latest edition of the weekly show, covering major news from all over the world. Among the news this week, is also the victory of Slovenian cyclist Luka Mezgec, who won the second stage of the Tour of Slovenia in Ljubljana.
More at 14:30. (and again on Sunday, Jun 18, 10:20)
---
Ni prispevkov znotraj kategorije.