Highlights of the week - 20th of October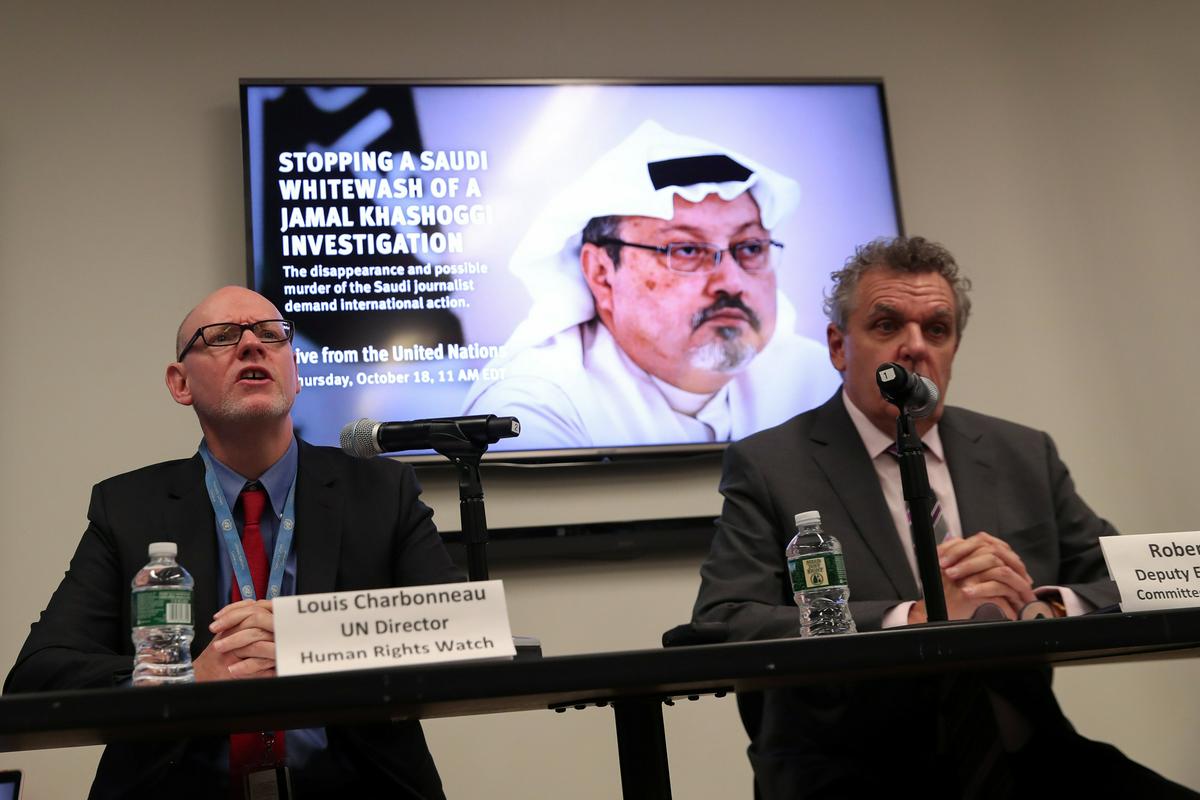 It is time again for another edition of Highlights of the week, a short review of this week's major events, the EU-summit in Brussels, the alleged killing of Saudi journalist Jamal Khashoggi and more. Tune in on Saturday the 20th of October at 14:30 pm and on Sunday the 21st of October at 10:20 am.
---
Ni prispevkov znotraj kategorije.