Land of Dreams: Jan Aigner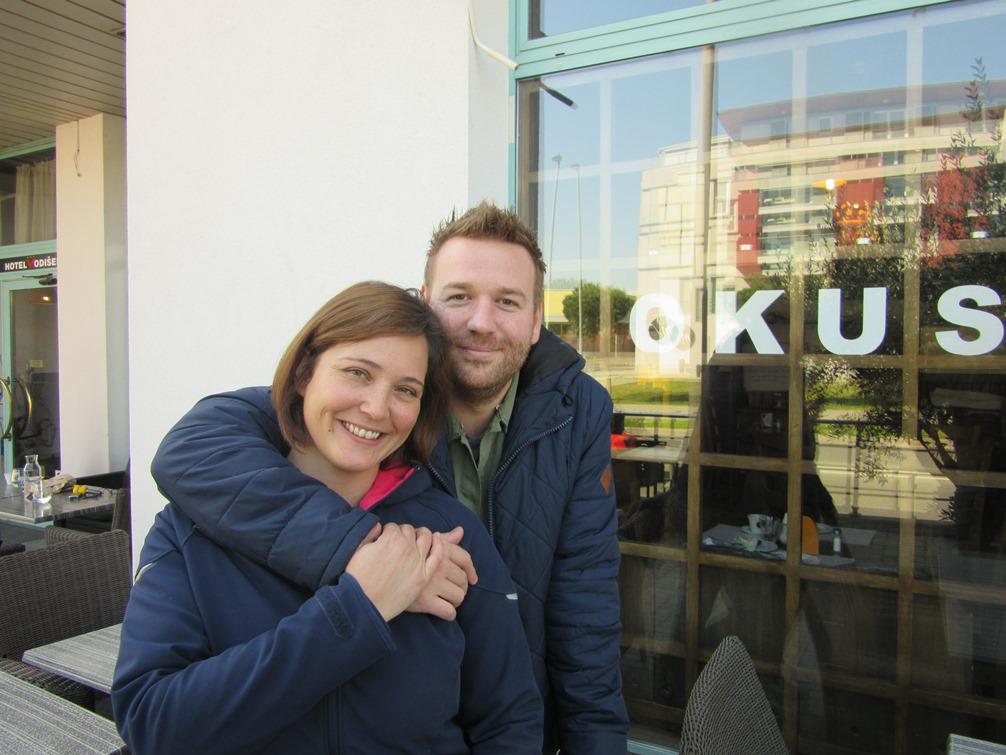 Jan Aigner is an Austrian celebrity chef who has decided to move to Koper, Slovenia! And not only that, together with his partner Andrea, the two have also opened a restaurant!
Living and working by the sea was their dream all along. They shared the same passion and now have their very own restaurant - Okus.
Learn more about their story in "Land of Dreams" on Wednesday at around 11:20am, and again on Sunday at 2:30pm!
---