Meet Navid Ahmadsomali, an Iranian in Slovenia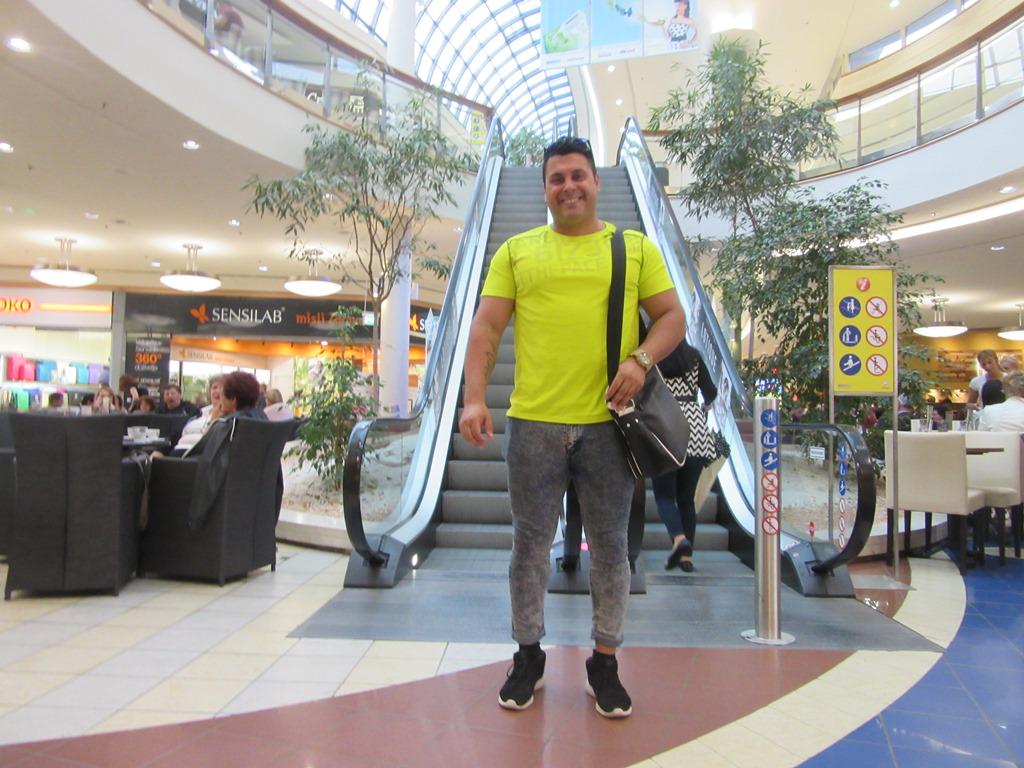 Navid is happy to be in Slovenia, and happy to be in Maribor. He came to Slovenia as a refugee from Iran after a long and treacherous journey together with his young wife. His daughter was born in Ljubljana shortly after their arrival.
Today Navid is an active young man, involved in cultural and cooking projects, is a master degree student in international management, and his favourite free-time activity is going to the gym!
Land of Dreams: This Wednesday, the 15th of November at 11:25am, and on Sunday, the 19th of November, at 2:30pm!
---
Ni prispevkov znotraj kategorije.