MEPs question Austria's new child benefit law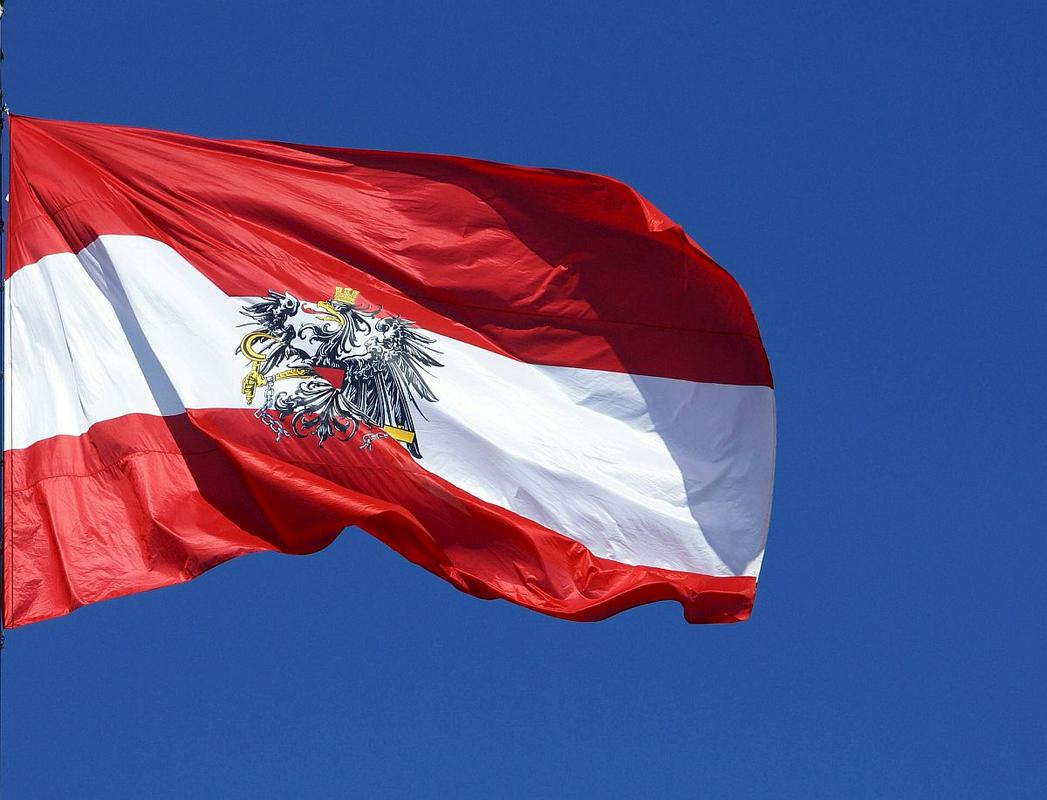 MEPs are demanding clarifications from the EU Commission after Austria's decision to cut child benefits for workers whose children live abroad.
The question directed to the commission was drawn up by Slovenian MEP Violeta Tomc, in cooperation with MEPs from Poland, Hungary, Slovakia and Romania.
The Austrian government said the cuts will affect some 132,000 children of foreign workers in Austria, in particularly those living in Hungary, Slovakia, Poland, Romania and Slovenia.
Meanwhile in Ljubljana, Parliamentary Speaker Milan Brglez held a meeting with Austria's Ambassador to Slovenia, Sigrid Berka, demanding further explanations.
Austria hopes the measure to cut benefit payments for workers whose children live abroad will help it save around EUR 100m per year.
---