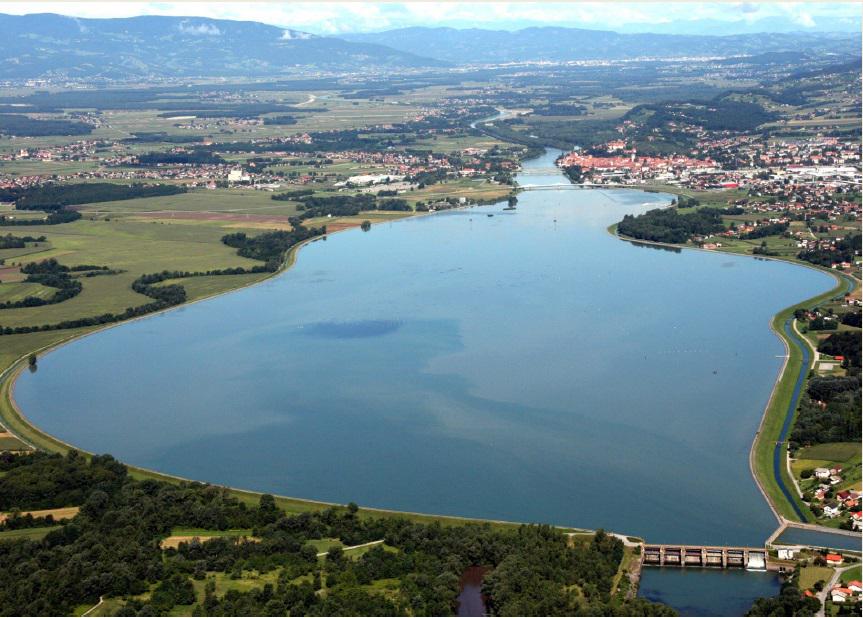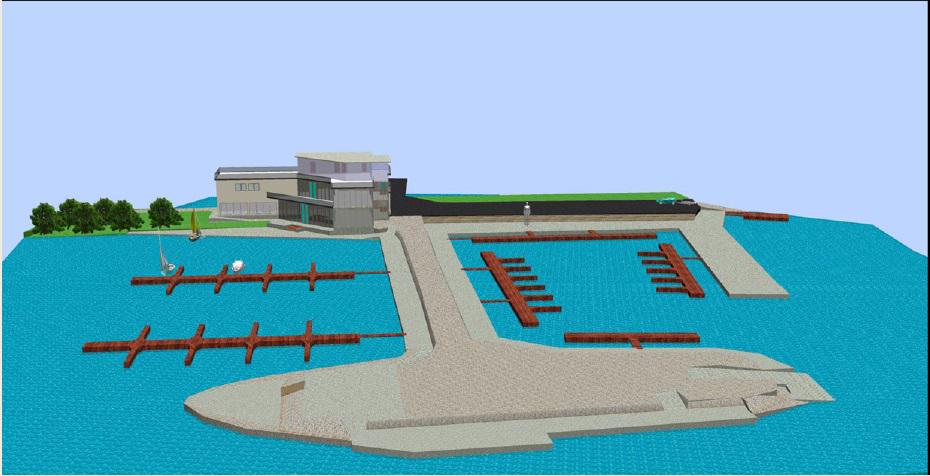 The water surface of Lake Ptuj covers 346 hectares, on the widest spot it measures 1.2 kilometres, and its largest depth is 12 metres. It is the only lake in Slovenia without any obstacles for motor boats.
In future that advantage should be better exploited for the development of tourism, and consequently economic development of the area, claim the members of the Ranca Boat Club, which has the custody of the lake. Yet, for development certain investments are necessary. "Water infrastructure must be extended. Ranca port must be completed; for now only the first phase has been completed. Only water walls have been made, not a port. On shore integration of other economic segments must be enabled, and we also expect that on the left side tourist-recreational events will be held, while the right side will be reserved for environmental tourism," Emil Mesarič, president of the Ranca Boat Club presented his vision of the lake development.
The lake is a part of the Nature 2000, but Mesarič considers that as an advantage and not an obstacle: "At first it seemed that Natura 2000 would be an obstruction for development, but in the past it turned out to be an advantage, especially for obtaining European funds. And in view of that we are promoting the idea of joining forces, and developing environmental tourism in the Nature area," Mesarič continues, keeping in mind that the future development of the lake largely depends on European funds.
Lake Ptuj is above all intended for the energy production; the Drava Power Stations have the concession for exploitation of the Drava river. "But of course the Drava Power Stations are supporting this project, and we are aware that such objects should be used for a number of purposes. The space is limited, and each should be fully exploited. Therefore we are supporting such initiatives, in this case the development of Rance," Andrej Tumpej, technical director of the Drava Power station confirms.
And which will be the first steps in development of Lake Ptuj? This year the access road to the port should be renovated, and the pier flood safety. The construction of the water infrastructure of the Ranca port should be completed next year.
Danijel Poslek, Radio Slovenija
Translated by G. K.