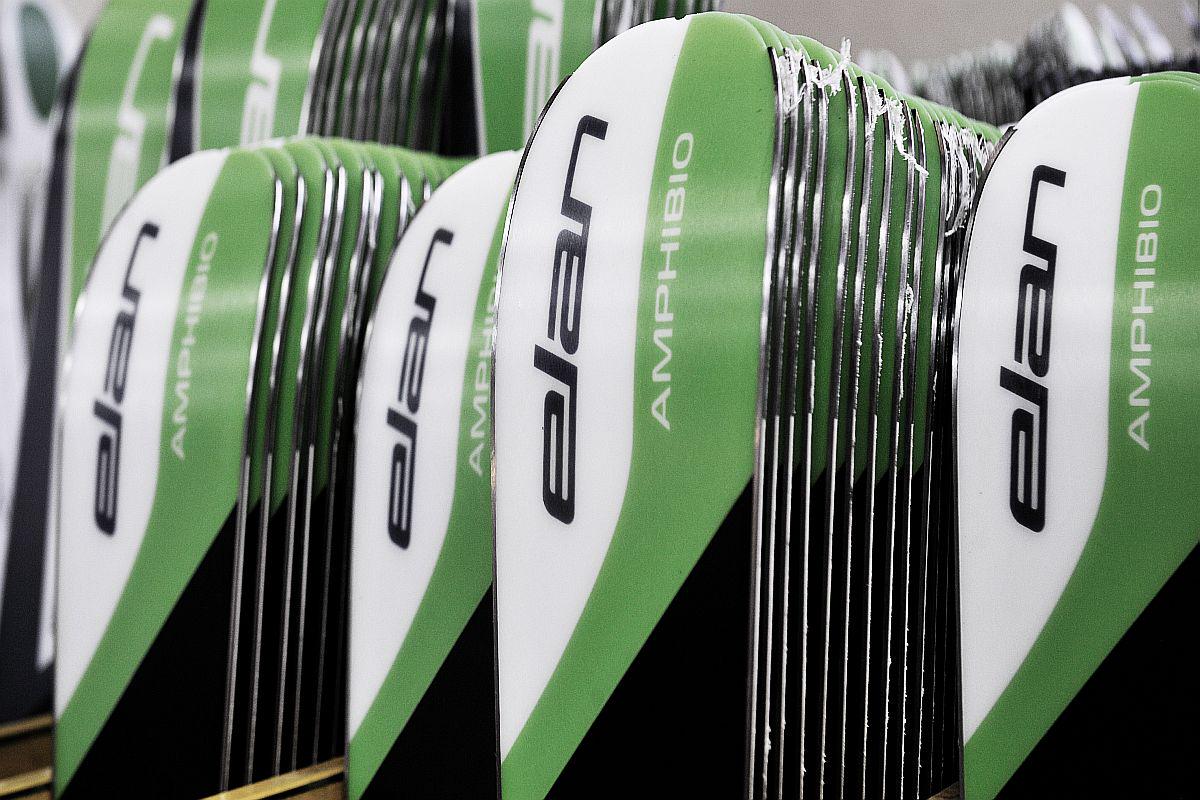 The new owner will also have to return the illegal received state aid, deal with the company's debt issues and with the lawsuit filed by the former president of the Elan executive board, Uroš Korže. Brussels is meanwhile losing its patience and wants the immediate return of the state aid paid out to Elan.
Slovenia had to return the illegal financial aid given to Elan to the European Commission at the end of last year. On Friday the European Commission said it was negotiating the issue with the two potential buyers. The Czech sports equipment manufacturer Sporten has already voluntarily committed to a one-year right to buy off around 8 million euros of debts through Gorenjska Banka. The DUTB Bank Assets Management Company still hasn't sold its 14 million euros of debt.
Sporten isn't saying why they're buying off the debts, but they do emphasize that Sporten is a strategic investor which aims to develop the brand and spread its production. A bankrupt Elan is not in their interest. The other potential buyer is the U.S company called Boba, owned by businessman Robert Antunovič. Boba is mostly known for making baby carriers.

A new recognition for Elan
Elan is otherwise not lacking activities – it recently signed a business deal worth millions of euros with Siemens for wind farms. "We can only hope for this ownership process to end as soon as possible, so that we can begin working normally again," says the Elan union representative Dušan Ferjan.

The state has to take back 12 million euros from Elan
As it's already known the German ski manufacturer Volkl reported the company from Begunje to the European Commission, for receiving illegal state aid. The European Commission now demands that the state takes back its 12 million euros from Elan. Both the state and Elan have filed an appeal, however that doesn't suspend the effect of the order.