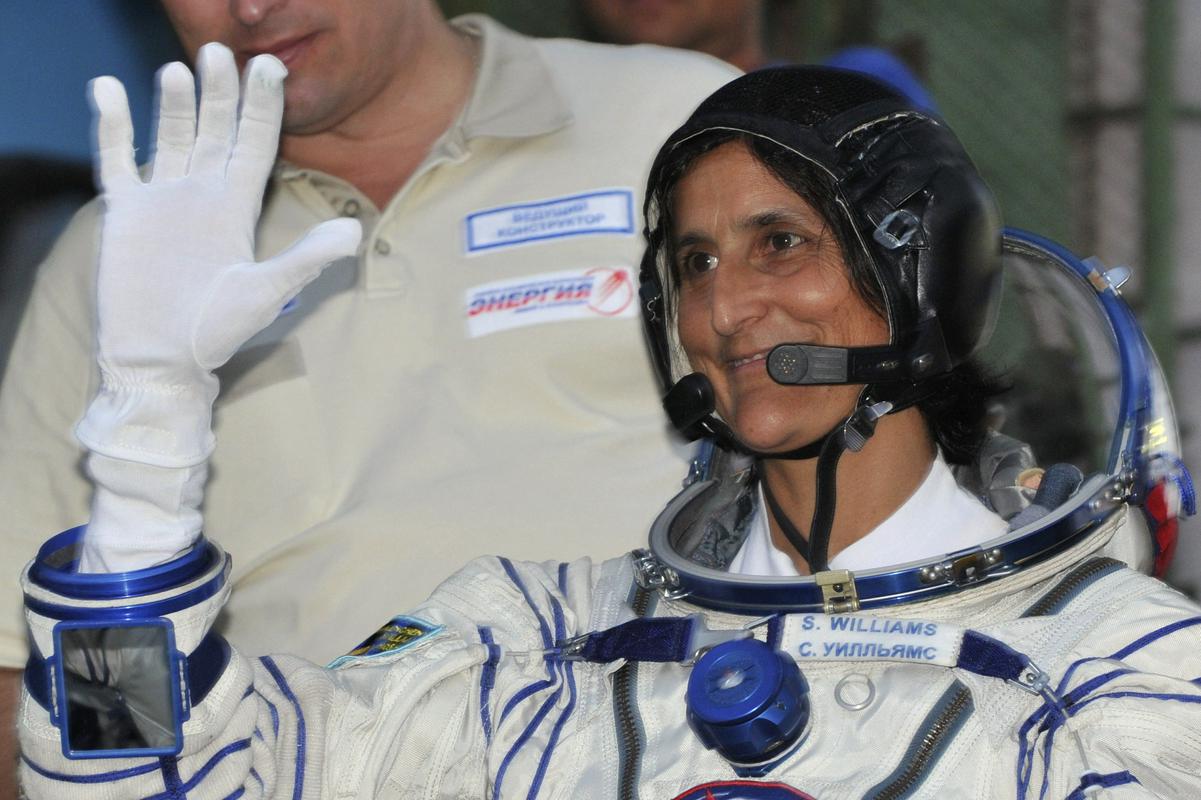 Astronaut Sunita Williams, who has Indian and Slovenian roots, has been honoured by the American-Slovenian Educational Foundation, ASEF, at its annual gala dinner.
She was given a lifetime achievement award for her work on the space program and for drawing attention to Slovenian culture.
President Borut Pahor, among others, addressed the event which took place entirely online this year.