AKOS auctioning off wireless spectrums today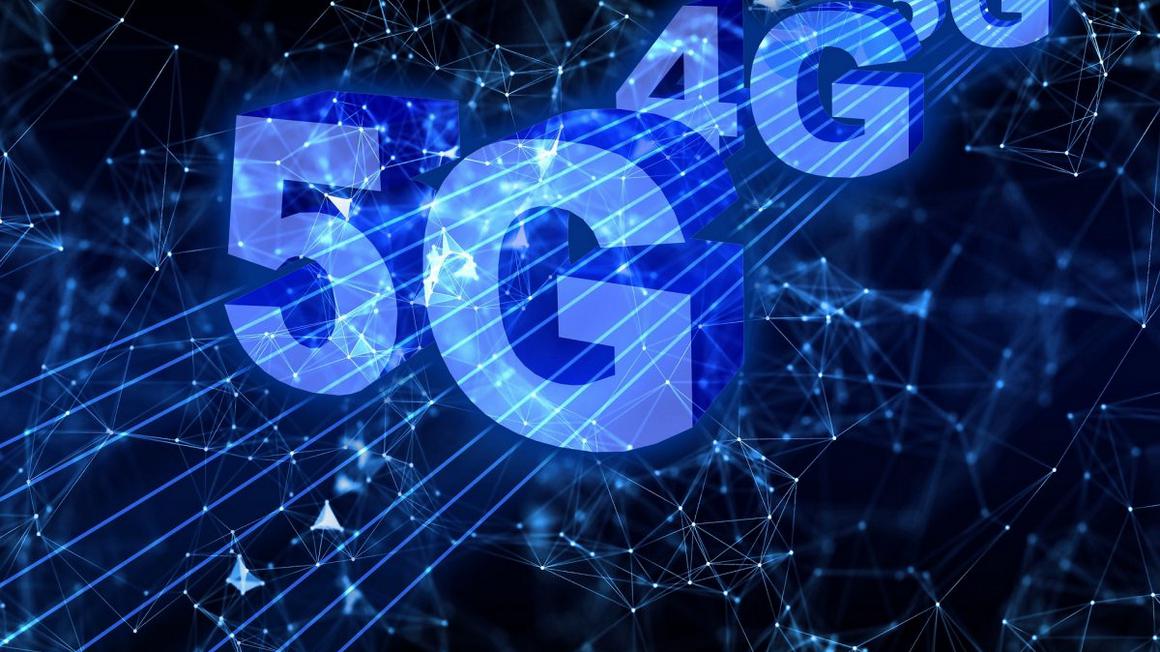 The Agency for Communication Networks and Services will auction off wireless spectrums today, including frequency bands for 5G mobile networks.
Four providers have registered for the auction, but will remain anonymous until the auctioning is over.
Major Slovenian providers already offer 5G services, but demand is expected to rise.
The agency expects to allocate the frequencies by the middle of this year. Operators will then have to put them to use within a year in at least one major town.
Within five years, the spectrum will need to be available to end users in at least all major towns.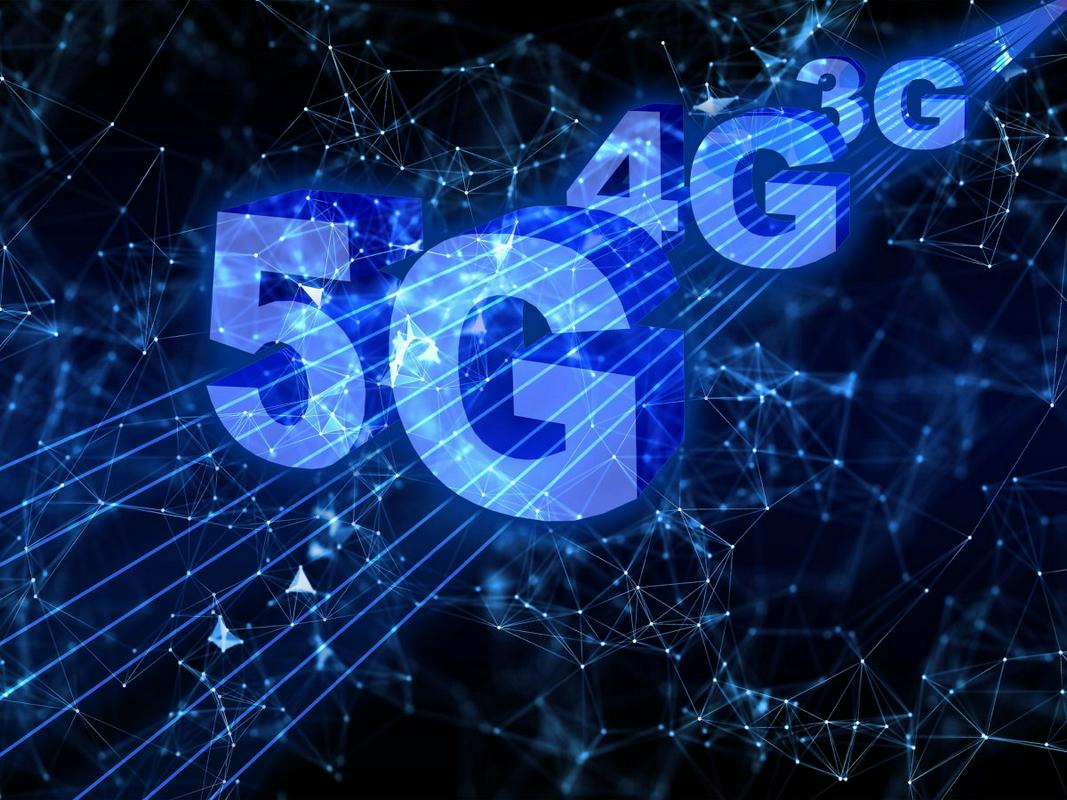 T. M.
---