Come away with me...to Albania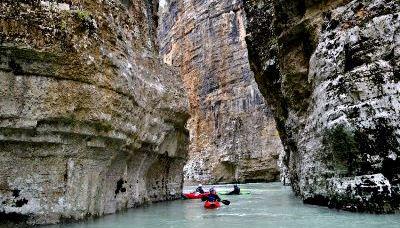 The show is hosting His Excellency Mr Pëllumb Qazimi, Ambassador of Albania to Slovenia.
Those who are new to the country of Albania have a chance to hear more about its unspoiled rugged coastline, rich cultural and historic heritage, secrets to the success of Albanian ice-cream businesses, both at home and abroad, still present family blood feuds or ''vendettas'', its aspirations to join the EU and much more.
The nearly one-hour show introduces several songs only by Albanian artists, chosen by the Ambassador.

The show was prepared by Lidija Petković and edited by Peter Kopše Pišec.
All the photographs and descriptions have been contributed by the Albanian Embassy in Ljubljana, Slovenia.
Lidija Petkovič
---