Come away with me...to Azerbaijan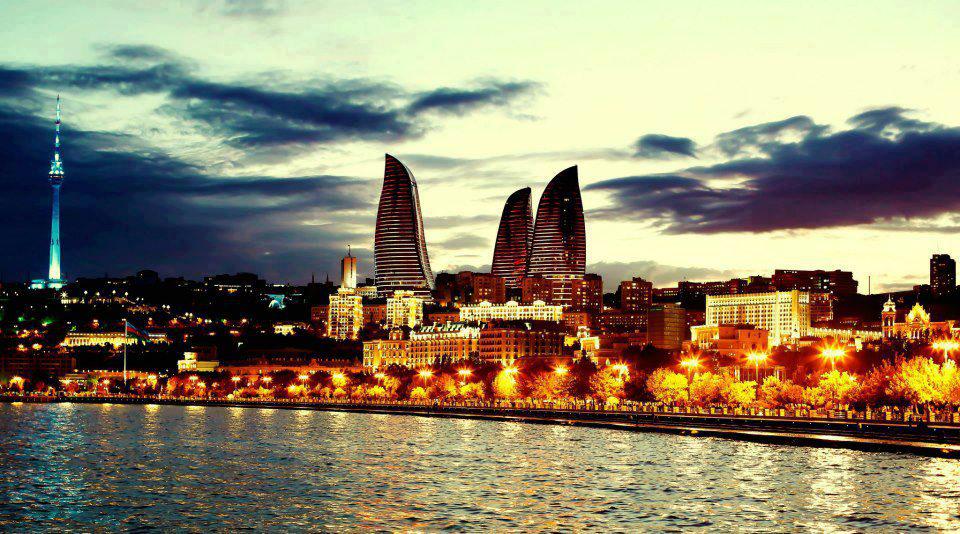 The show takes us to a country which some people call ''The Land of Fire'', Azerbaijan.
Talking with us about this hidden gem connecting Europe and Asia is Mr Azer Khudiyev, Charge d'affaires at the Embassy of Azerbaijan in Ljubljana.
The show was prepared by Lidija Petković and edited by Peter Kopše Pišec.
Lidija Petkovič
---