Come away with me...to Georgia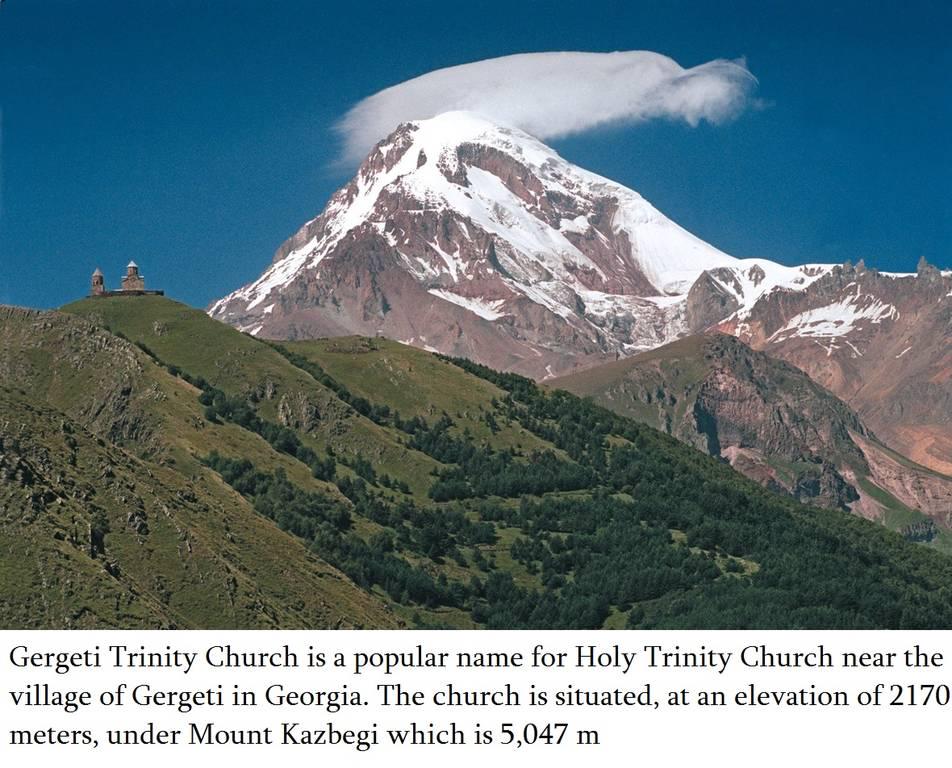 Our latest show reveals some of the mysteries of an ancient country in the Caucasus, Georgia.
The country has a number of UNESCO world heritage sites, is home to one of the oldest wine regions in the world and the people who believe that their guests come from God.
Our guest is Mr Zurab Bekaia, Ambassador of Georgia to Slovenia.
The show was prepared by Lidija Petković and edited by Peter Kopše Pišec.
Lidija Petkovič
---