Come away with me...to Iran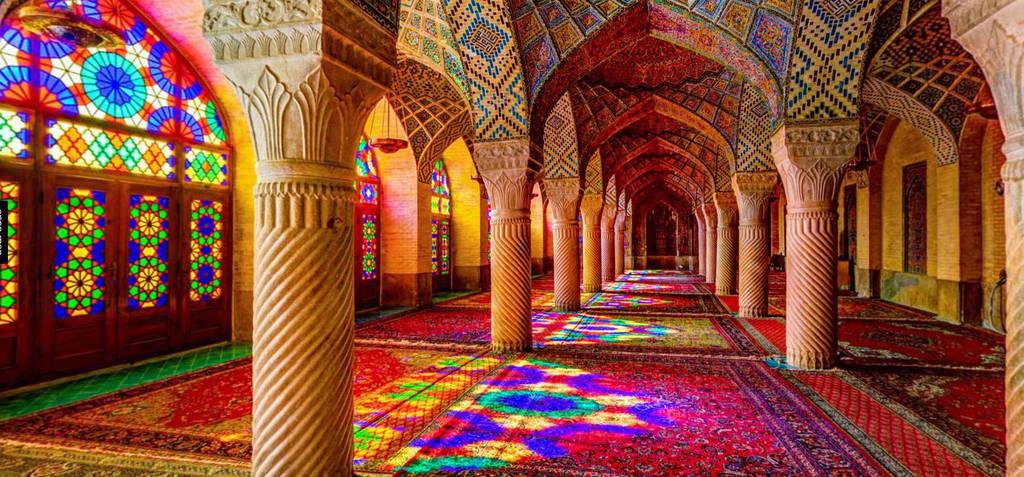 It is time to discover the Islamic Republic of Iran, earlier known as Persia.
Talking about the cradle of one of the world's oldest religions, Zoroastrianism, home of magnificent mosques, small mountain villages, desert cities, ancient and modern treasures and much more is Ambassador of Iran to Slovenia, Mr Morteza Darzi Ramandi.
The show was prepared by Lidija Petković and edited by Peter Kopše Pišec.
Davor Rup
---