Come away with me...to Nepal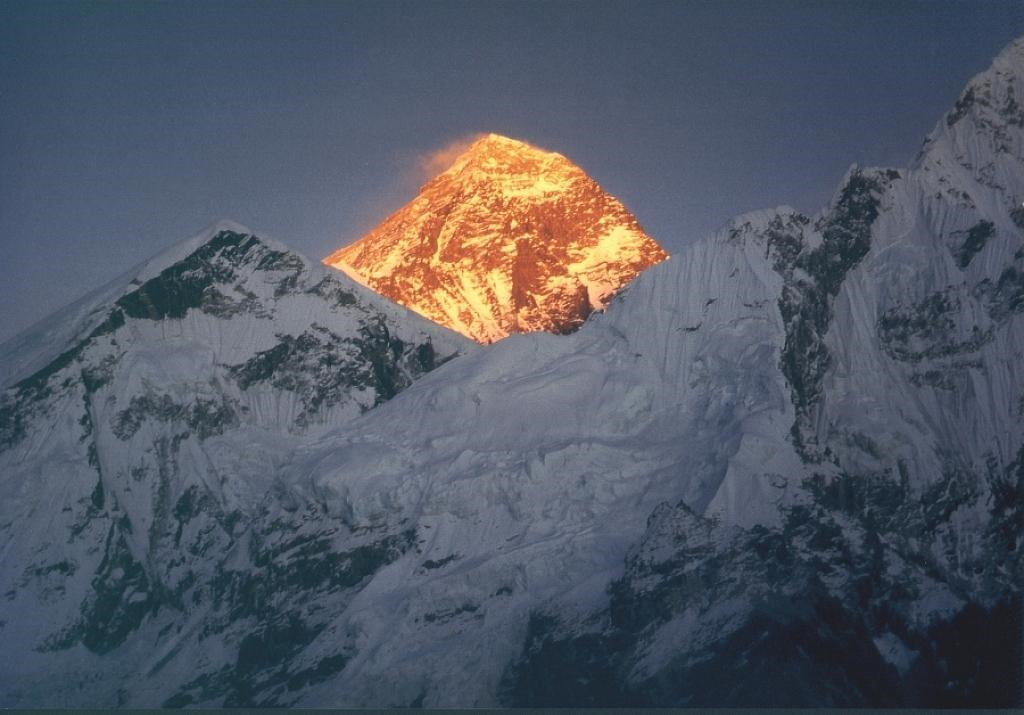 In this show we take you to the country of Nepal, dubbed by many as ''The Roof of the World''.
Our guest is Mr Aswin Kumar Shrestha, Consul General of Nepal in Slovenia.
By revealing to Lidija Petković why Nepalese people feel closely connected to their world-famous mountains, he introduces several pieces of Nepalese music.
Lidija Petkovič
---