Come away with me...to Peru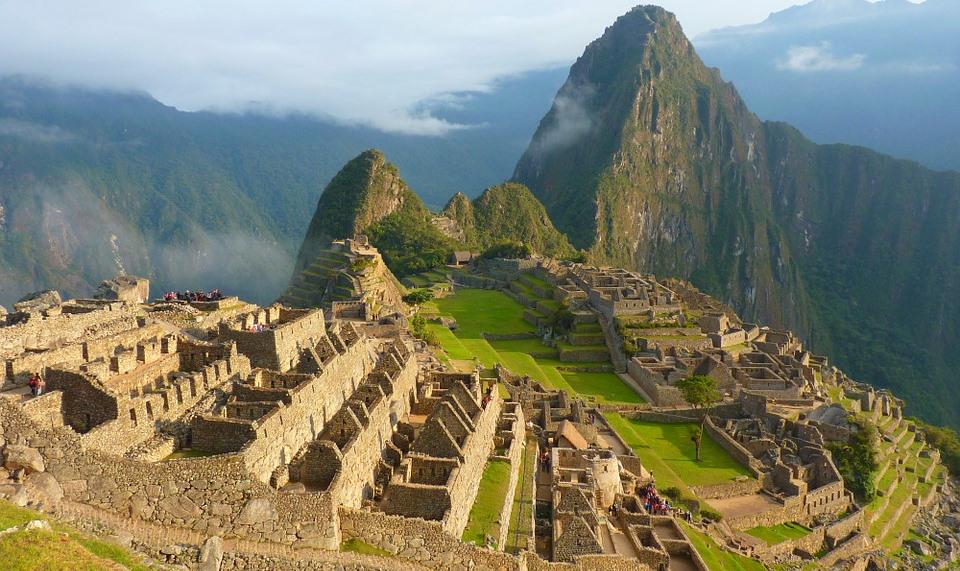 This time, our destination is a South American country...
Talking about the ancient country of Peru, which has both Andean roots and a strong international influence, is Honorary Consul of Peru to Slovenia, Mr Peter Ilgo.
Next to being the home to the second largest segment of the Amazon rainforest after Brazil and the lost city of Machu Picchu, we learn many other interesting and unusual facts and secrets about Peru.
As part of the show, we have a chance to hear several pieces of music by Peruvian authors, chosen by the Consul himself.
The show was prepared by Lidija Petković and edited by Peter Kopše Pišec.
Lidija Petkovič
---