Highlights of the Week 14 Apr 2018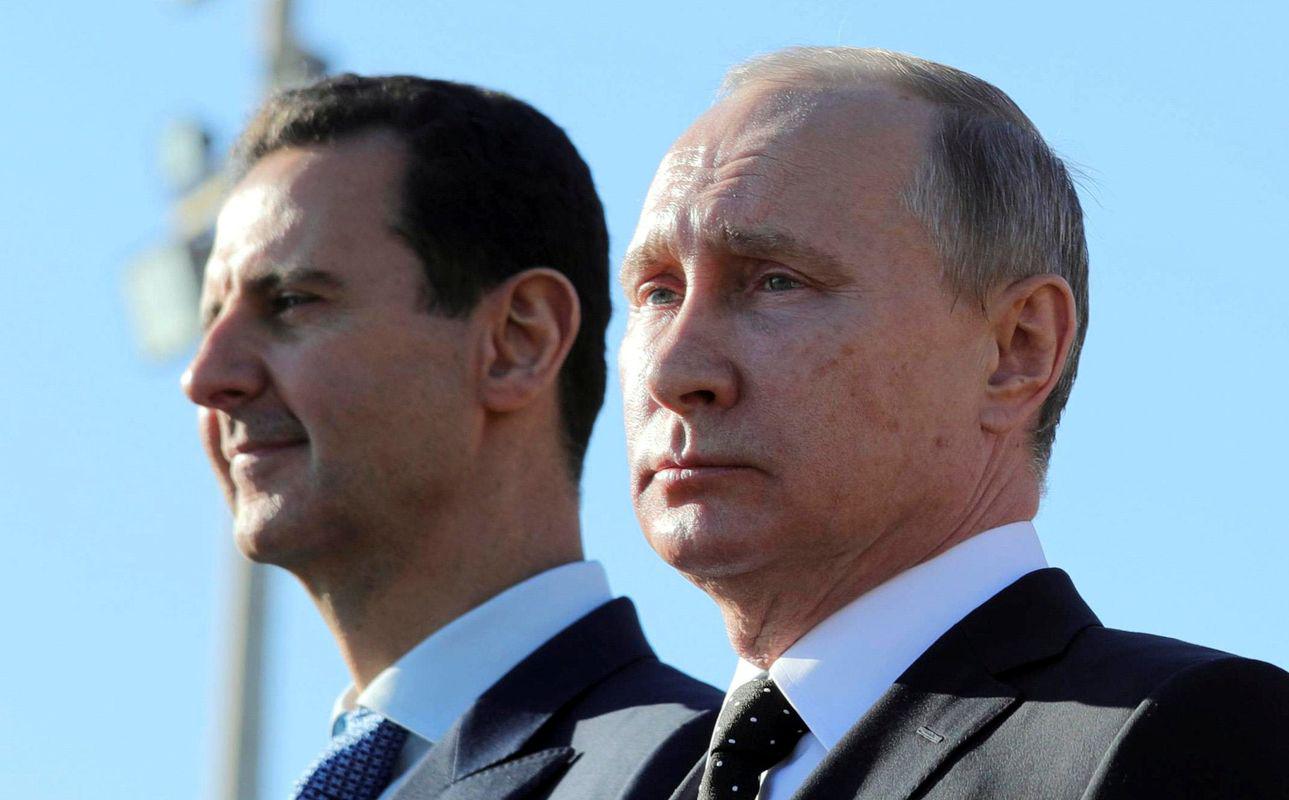 Time to hear about some of the major news making headlines this week. You're welcome to join us, in case you're up for some updates regarding world news. This week's Top Story - Russia & US on the brink of war over attack Syria?
SAT, 14 Apr, 14:30 (rebroadcast: SUN, 15 Apr, 10:20)
L.P.
---