HIGHLIGHTS OF THE WEEK 23rd Jan 2021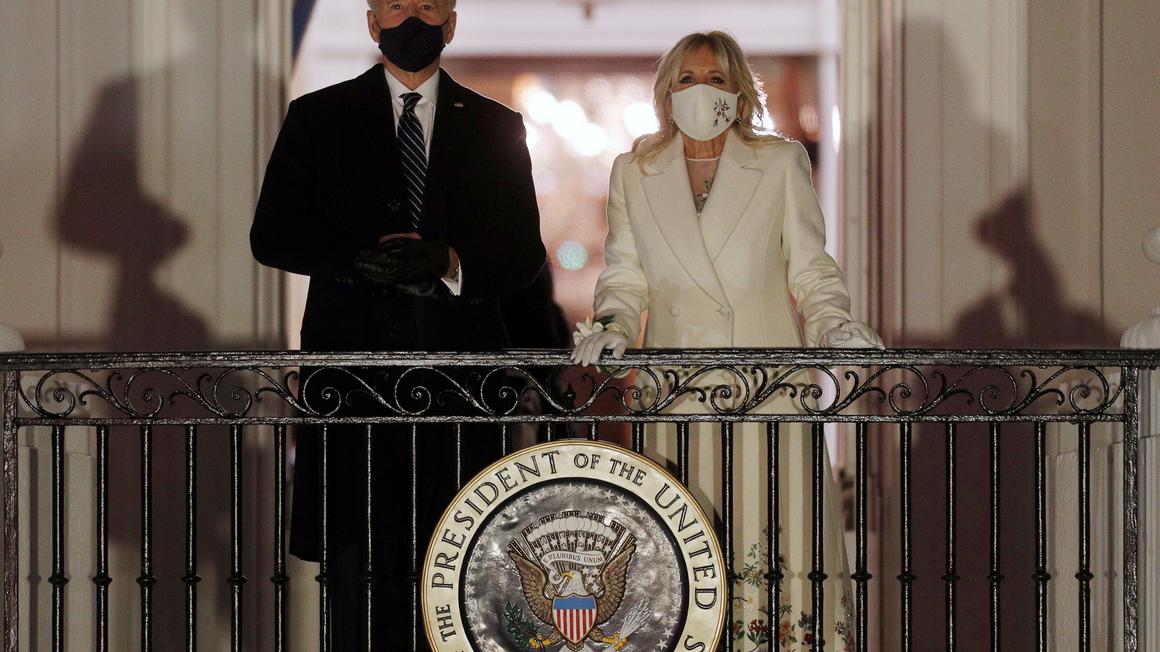 Welcome to the show, where we reveal some of the major topics that made headlines in Slovenia and around the world this past week! This week's Top Story: the inauguration of 46th US president.
ON-AIR: 23 Jan, 14:25 / 24 Jan, 10:25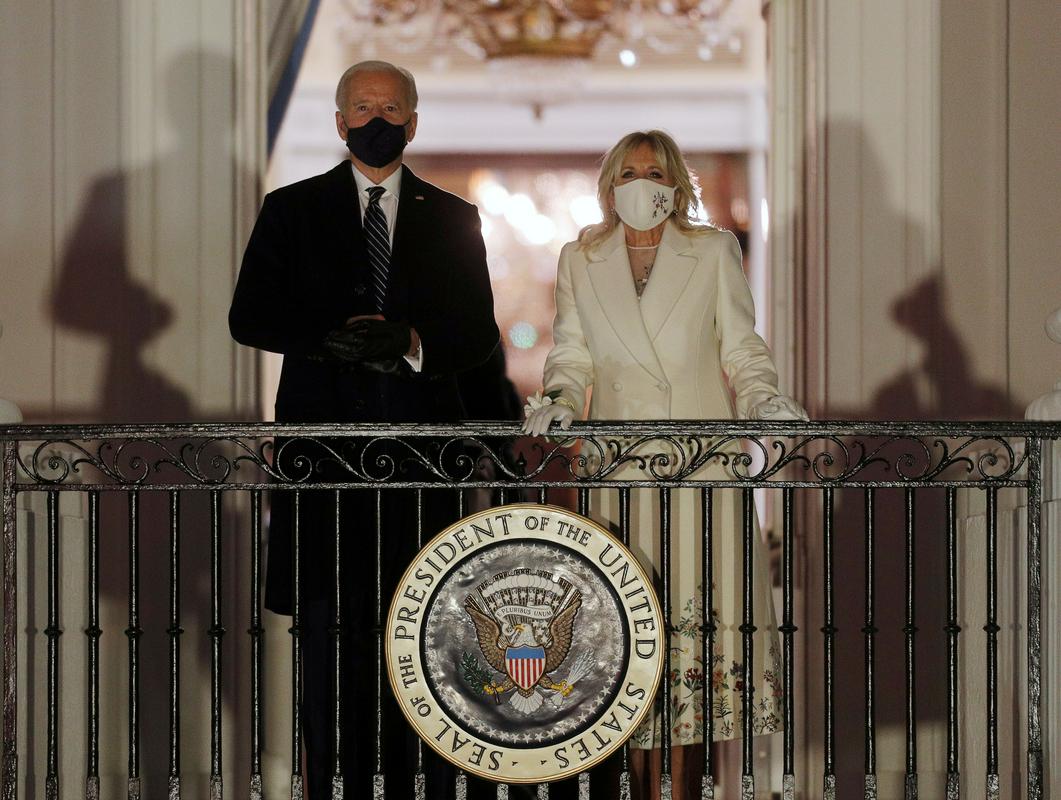 L. P.
---