Highlights of The Week 5 Jan 2019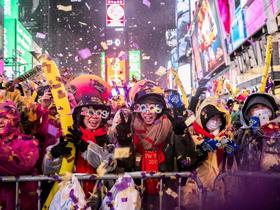 Welcome to our very first show in 2019!
The week started off with New Year's eve celebrations, as expected. Even though it was more or less a holiday week, we've managed to pick out some of the major news from around the globe. Tune in to hear more!
On-Air: every Saturday, 14:30, and every Sunday, 10:20.
L.P.
---