HIGHLIGHTS OF THE WEEK, 6 Mar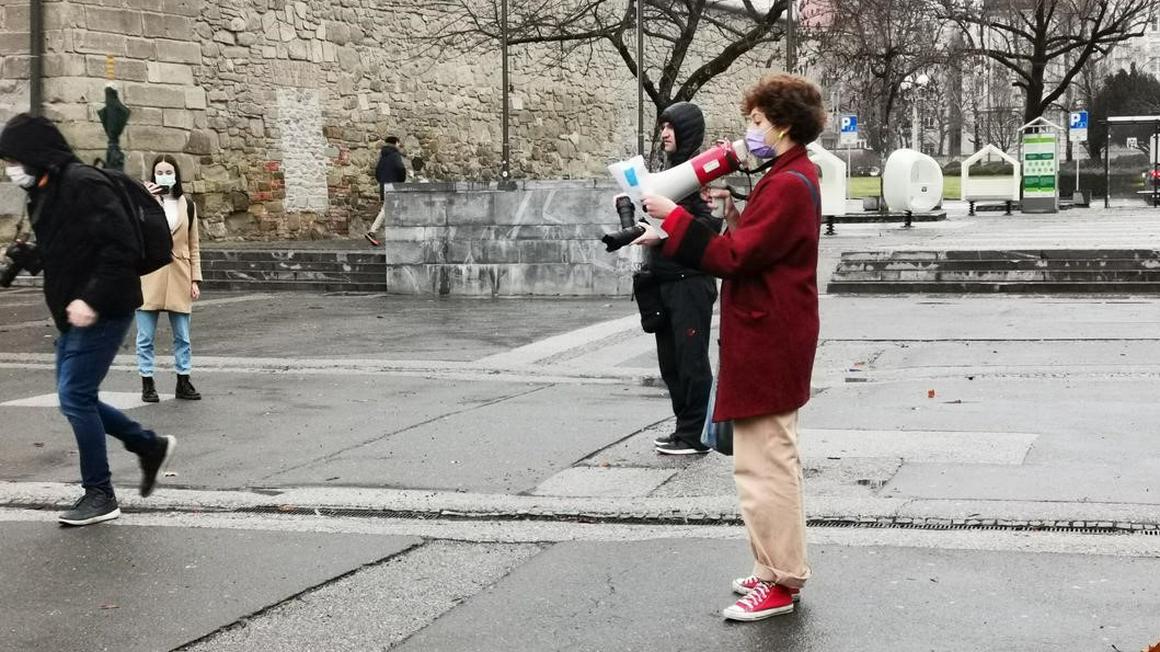 Welcome to the latest edition of the show. It's again time to make a short recap of this past week in terms of some of the major news making headlines in Slovenia and abroad.
This week's Top Story: Secondary school students to appear in court amid remote learning rally.
TUNE IN at 14:25 and again on Sun, 7 Mar, 10:25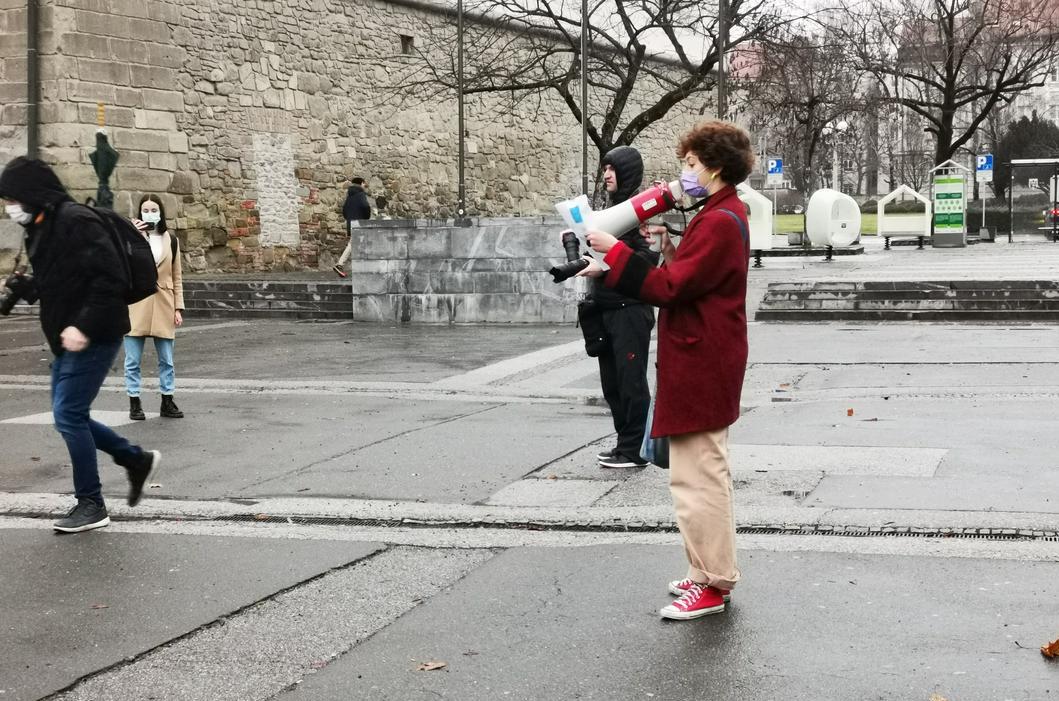 L. P.
---