HIGHLIGHTS OF THE WEEK, July 4th 2020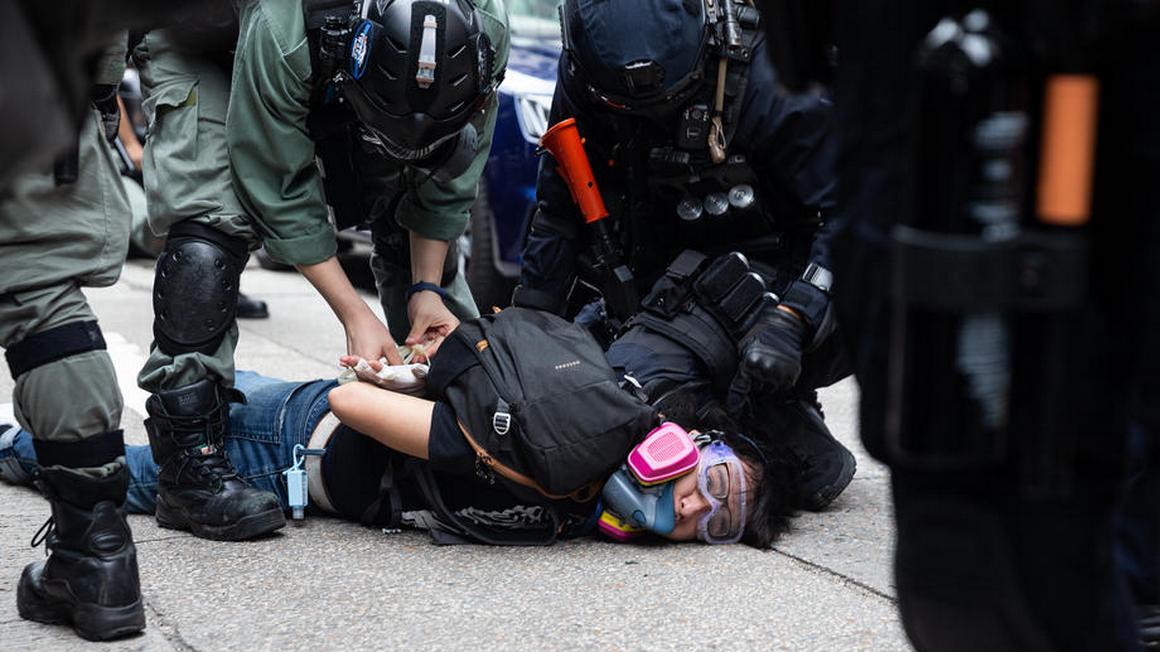 This week's top story is about China passing a new anti-protest law which gives it new powers over Hong Kong. The new security law was condemned by countries around the world.
That and more news that made headlines at home and abroad this past week is coming up in a couple of minutes in the latest edition of Highlights of the Week!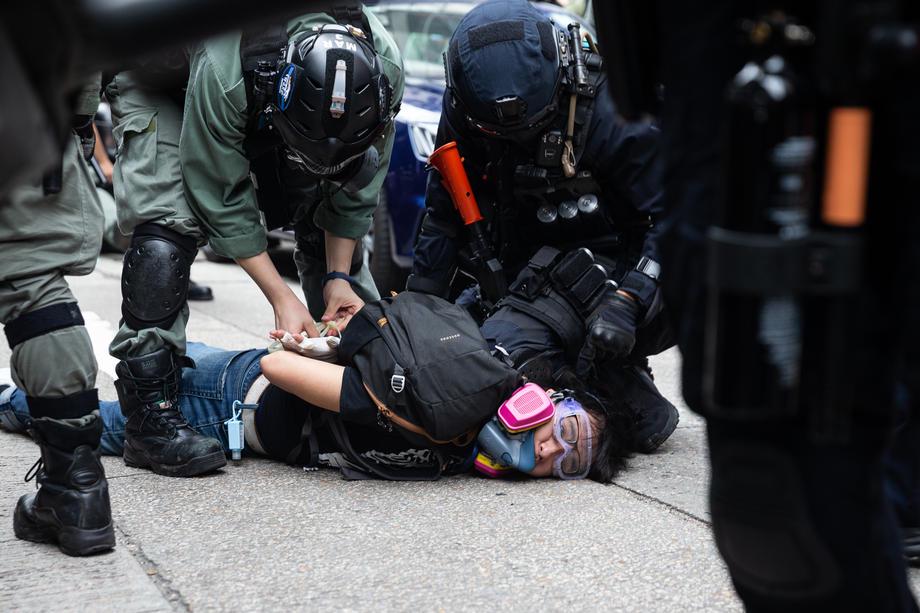 T. M.
---