HIGHLIGHTS OF THE WEEK, June 27th 2020
On Thursday, Slovenia celebrated Statehood Day.
The week was also marked with the awarding of the Kresnik, Cankar and Plečnik prizes.
That and more news that made headlines at home and abroad this past week is coming up in a couple of minutes in the latest edition of Highlights of the Week!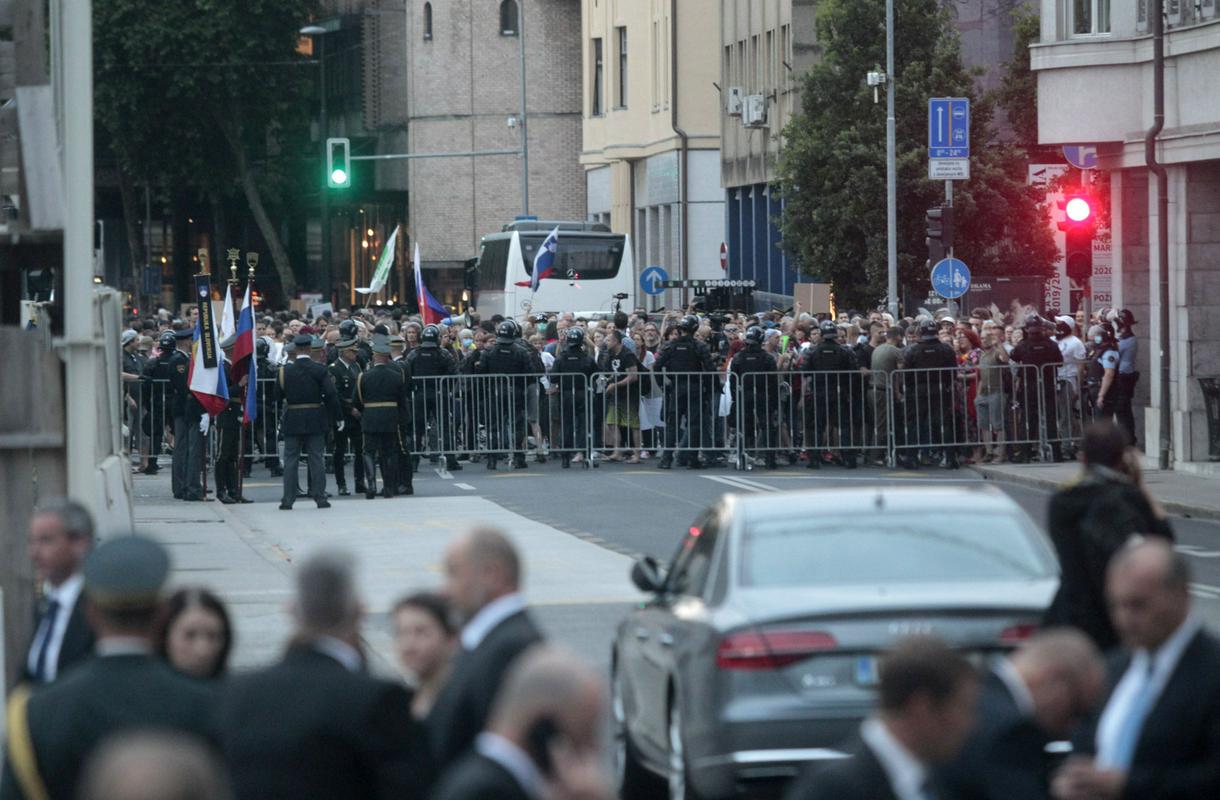 T. M.
---