Michelin awards seven stars to Slovenian restaurants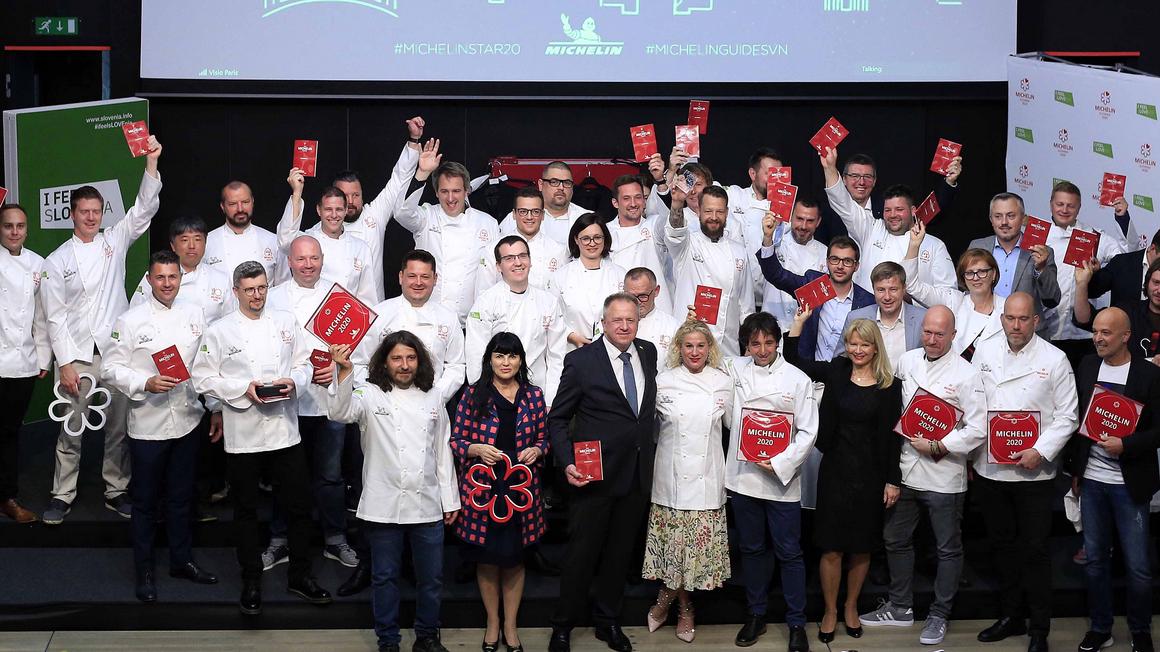 Michelin stars were awarded for the first time this week to restaurants in Slovenia. Five Slovenian restaurants were given a prestigious star, while one, run by Slovenian star chef Ana Roš, was awarded 2 stars.
TUNE IN to our Friday's edition of SPOTLIGHT at 3.30pm to hear more!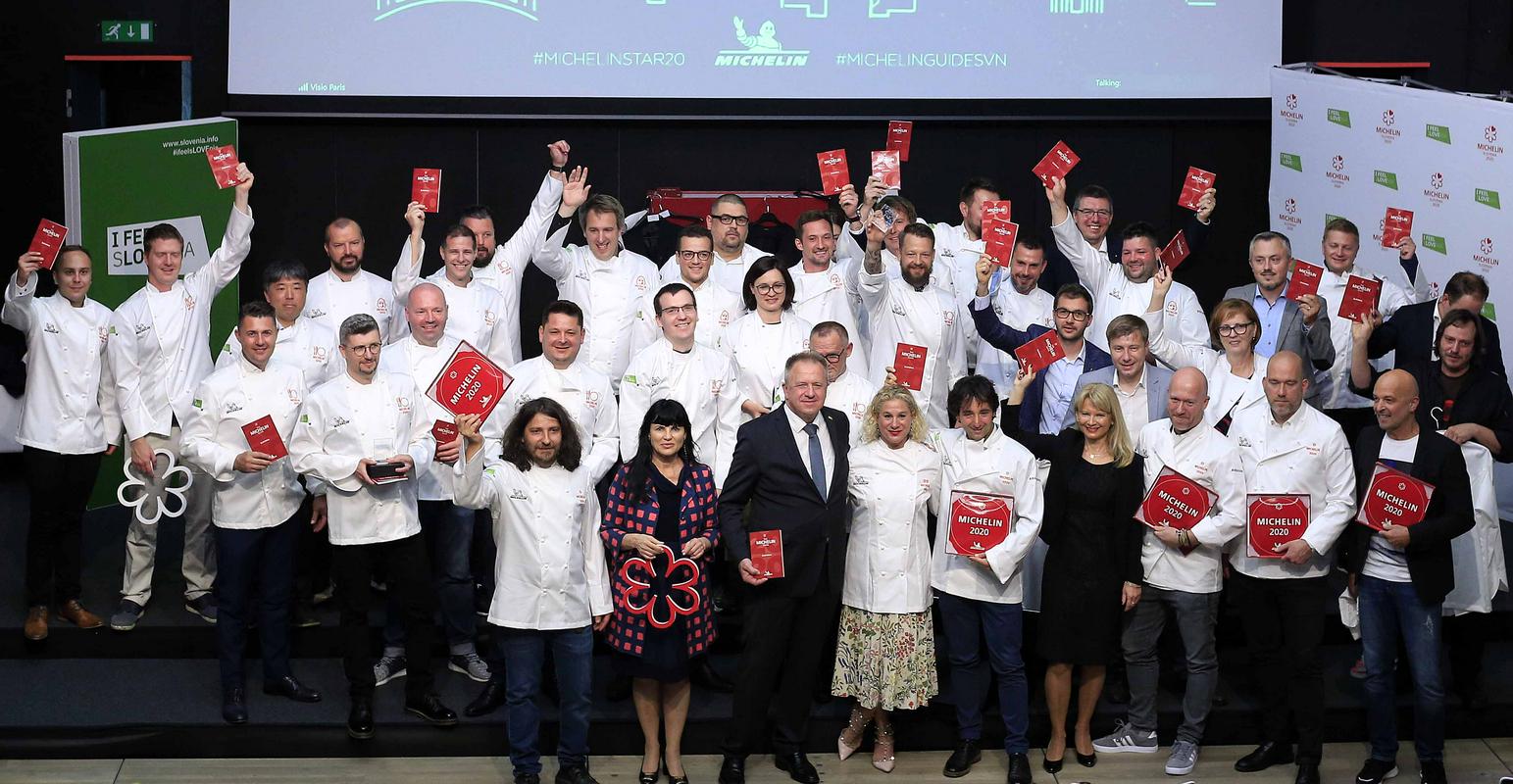 Lidija Petkovič
---