Slovenia's Hidden Gems Finalist#12: ''Murska Sobota - The Heart of Pomurje''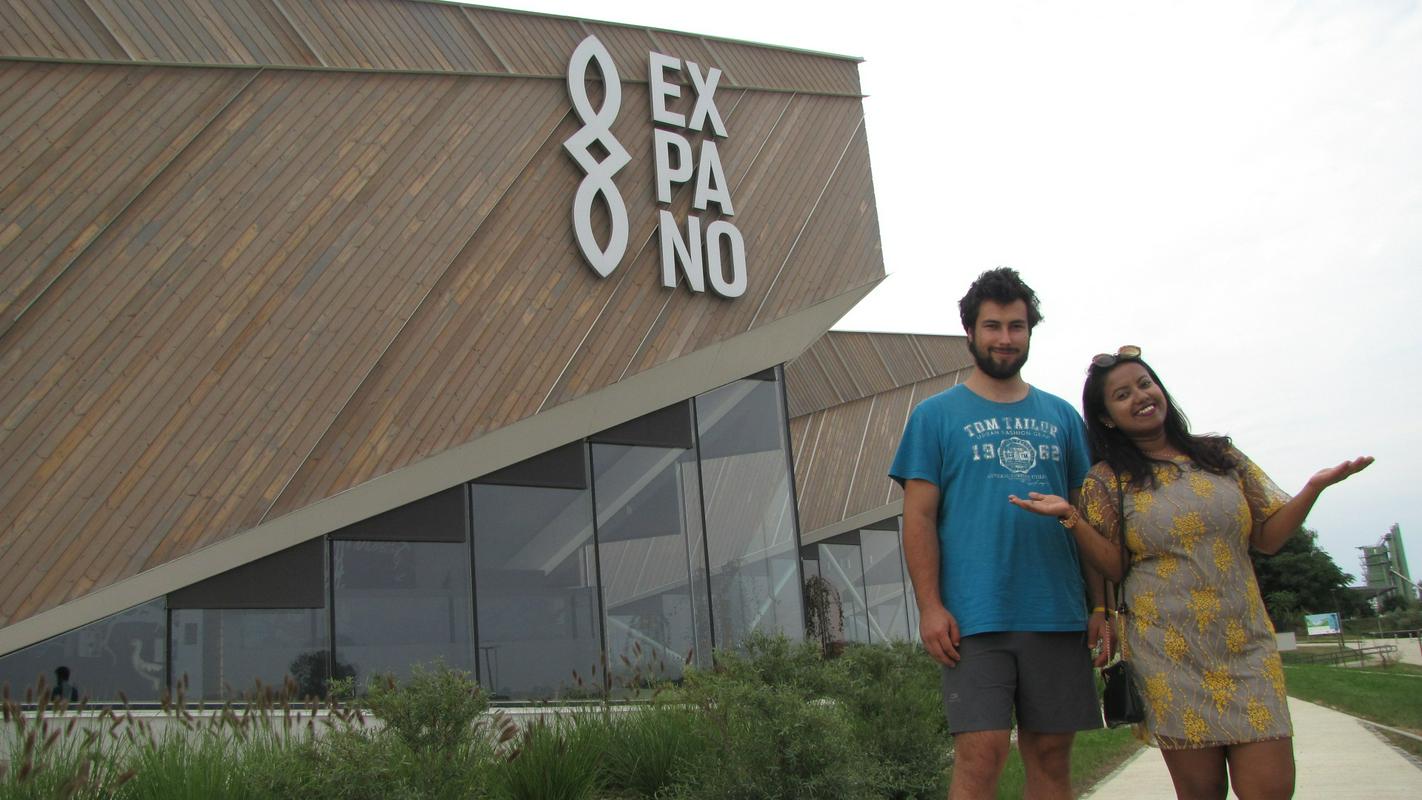 Welcome to the final show of Season 2!
Joyitri Sarkar (India) & Andraž Karničnik (Slovenia) were two friends who were sent off to Murska Sobota in NE Slovenia to explore a 2-day tourist offer ''The Heart of Pomurje''.
How did they spend their trip & what have they learned from this region and its people?
The offer was coordinated by Monika Bači Kleiderman of the Institute for Culture, Tourism and Sport Murska Sobota and Expano Murska Sobota.
Don't miss the show on air on Wed, 18 Sep, at 11:20!
MORE about the project and all the previous shows/finalists: www.sloveniashiddengems.si.
FINAL VOTING for your faviourite offer/show will take place in October, so stay tuned! We will pick three winners on 13 November, at the final event.
L.P.
---