SPOTLIGHT 26 Apr: Beekeepers open doors to public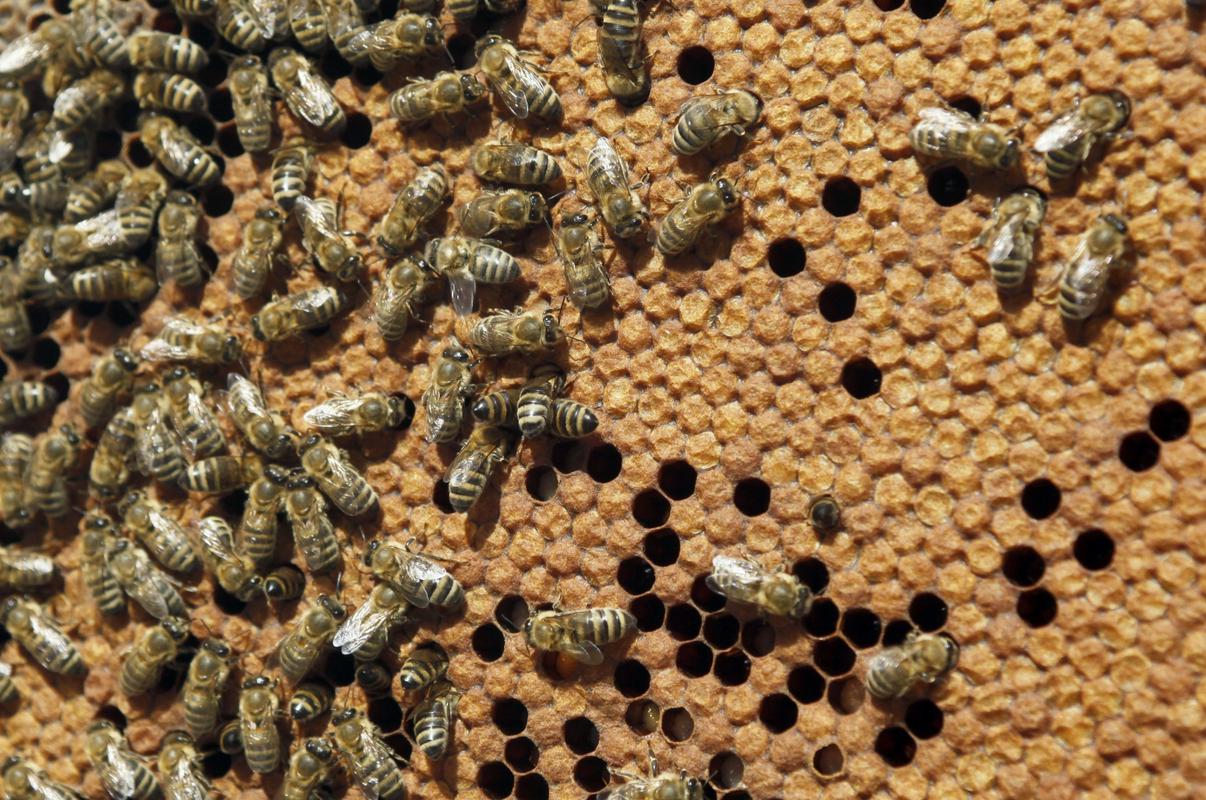 More than 90 beekeping societies in Slovenia opened their doors to the general public today. They aim to educate and inform the people about the importance of bees and beekeeping.
Tune in this Friday, 26 Apr, at 15:30, to hear more!
L.P.
---