SPOTLIGHT, Jan 20th: Kiblix festival focuses on virtual worlds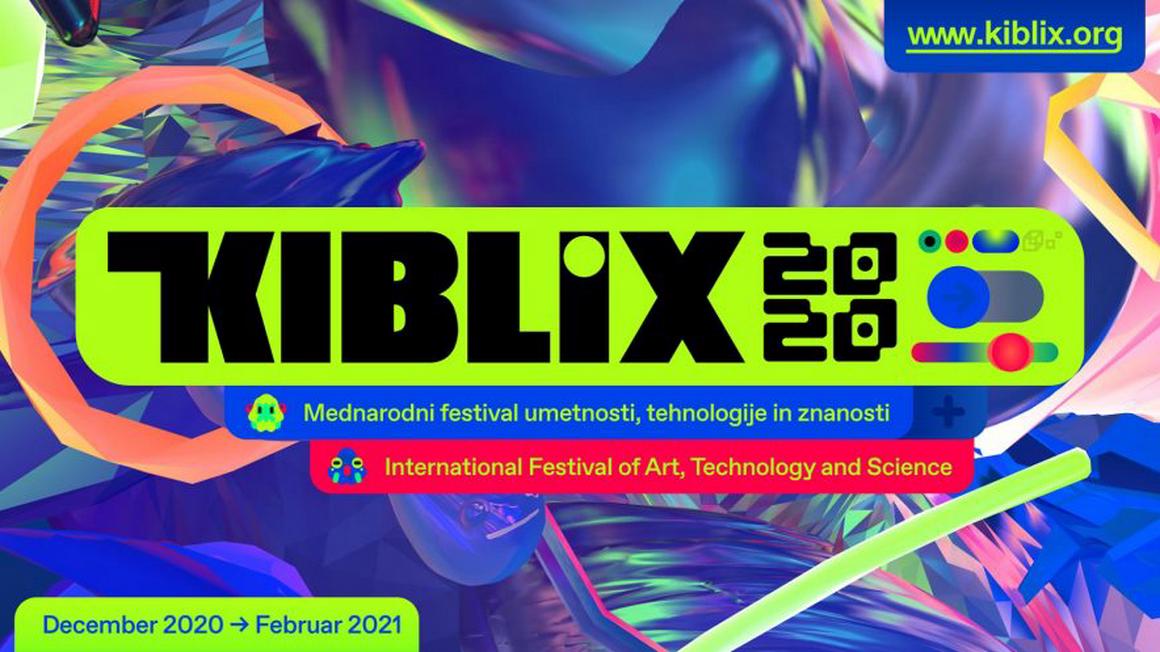 Because of the pandemic, most aspects of our lives have had to migrate to the web during the past year. This is why the Kiblix international festival of Art, Technology and Science this year focuses on these virtual worlds that we are now working, living and socializing across.
Tune in at 10:20 AM to find out more!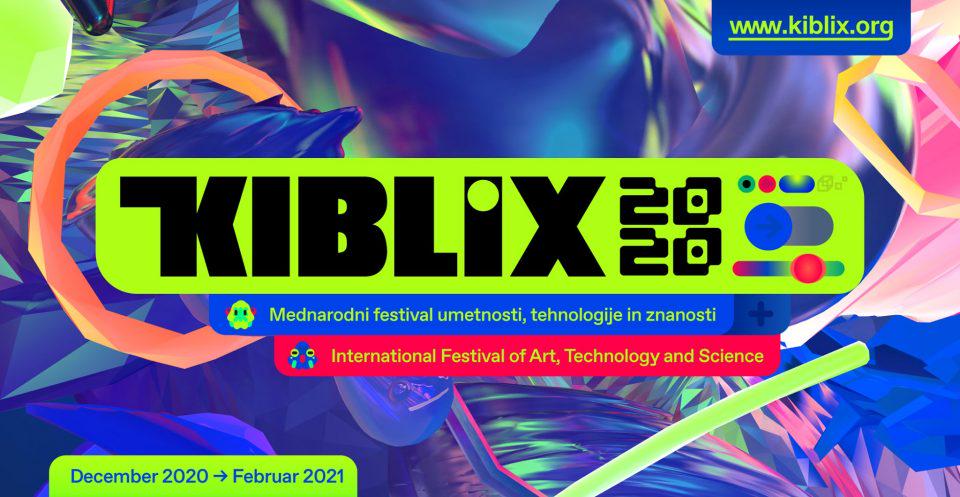 T. M.
---