SPOTLIGHT: ''Kids are the World for Gambia''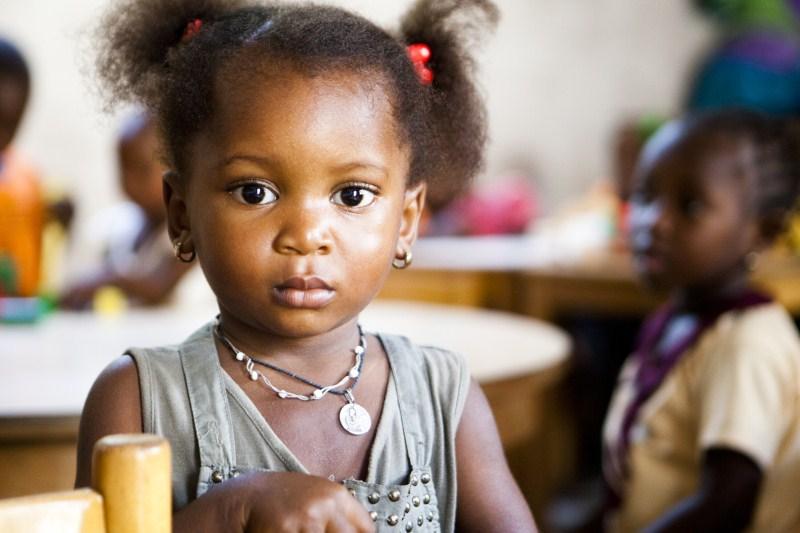 Through its ''Kids are the World'' non-profit organisation, which runs on a voluntary basis, Slovenia has been helping children in Africa's Republic of Gambia since 2012. Its primary goal is to help them with education.
On Sunday, Jun 10, those interested in becoming sponsors to children in The Gambia, will have a chance to get more information on how to do that in different ways at a public event in Maribor. Talking to us was one of the coordinator's at the NGO Mateja Kordiš.
Tune in to our Friday's edition (Jun 8) of SPOTLIGHT, at 10:25!
L.P.
---