Croatia could be removed from the safe countries' list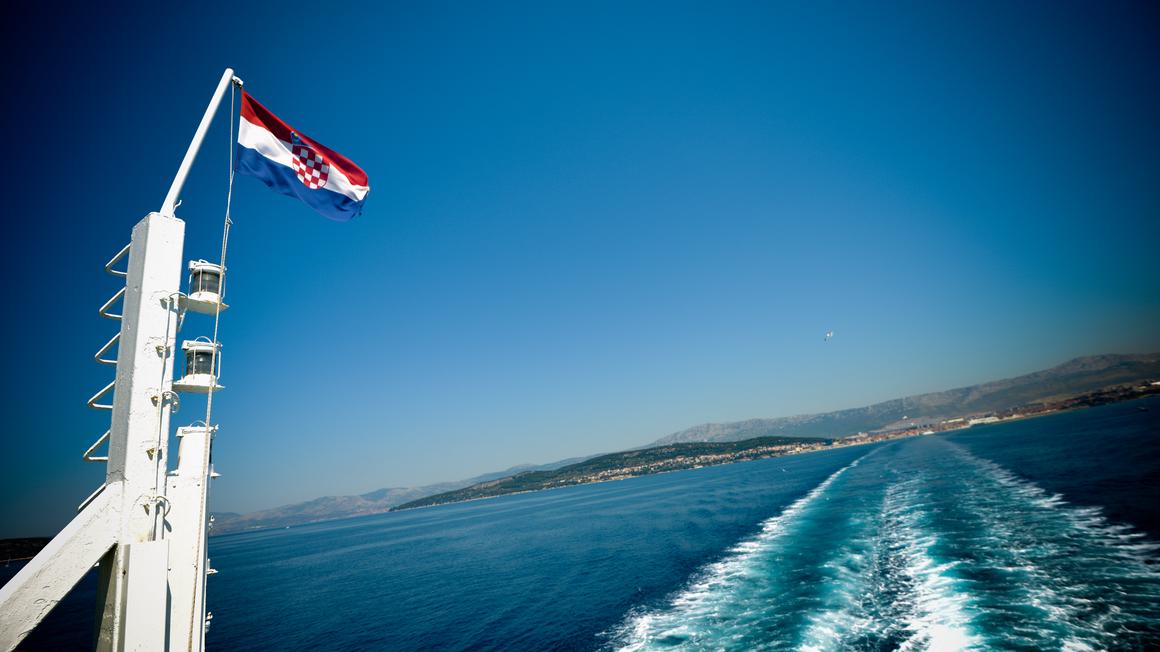 The government says it will remove Croatia from the list of safe countries, if Covid-19 cases there continue to rise.
Government spokesman Jelko Kacin said Croatia will be de-listed as a safe country for travel if the number of infections exceeds 10 per 100,000 residents. He said those visiting unsafe countries, will have to be especially careful when socializing with others, especially among the younger population.
Slovenia would like to see Croatia do more to stop the spreading of the virus, including closing nightclubs and canceling parties.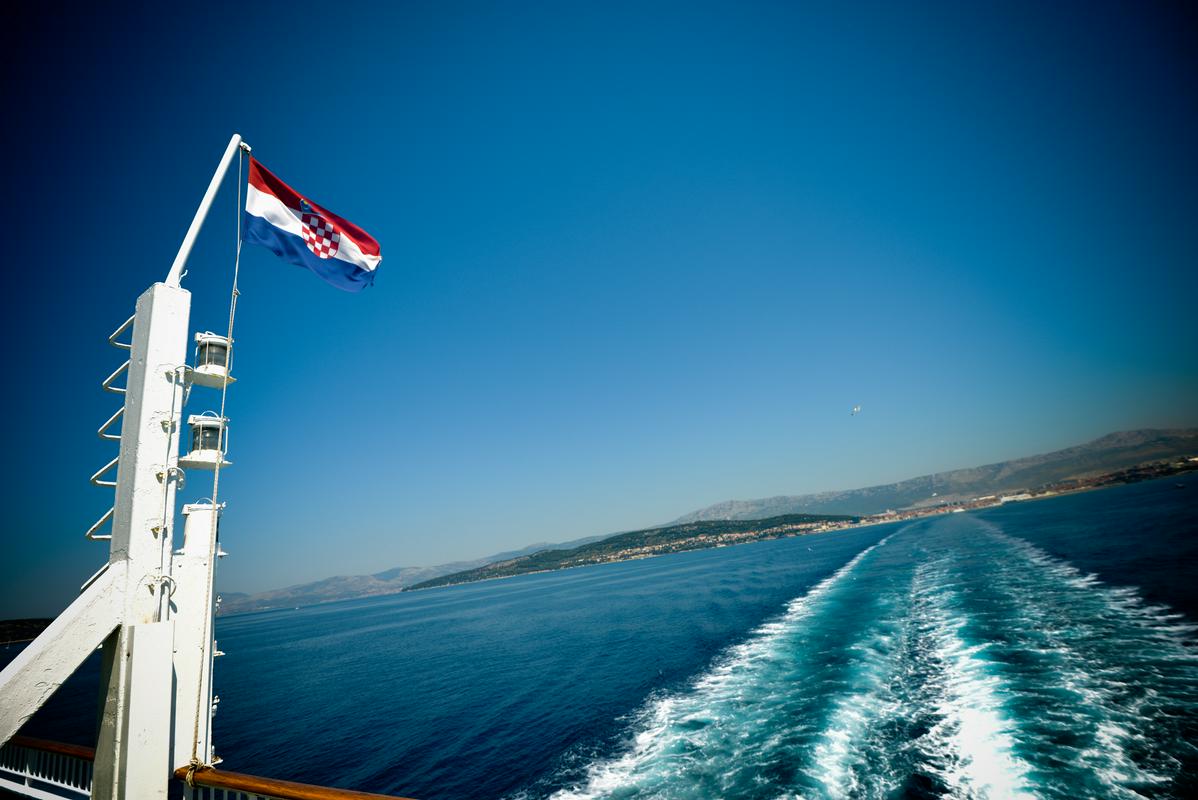 K. J.
---