Land of Dreams: Ameer Khanbai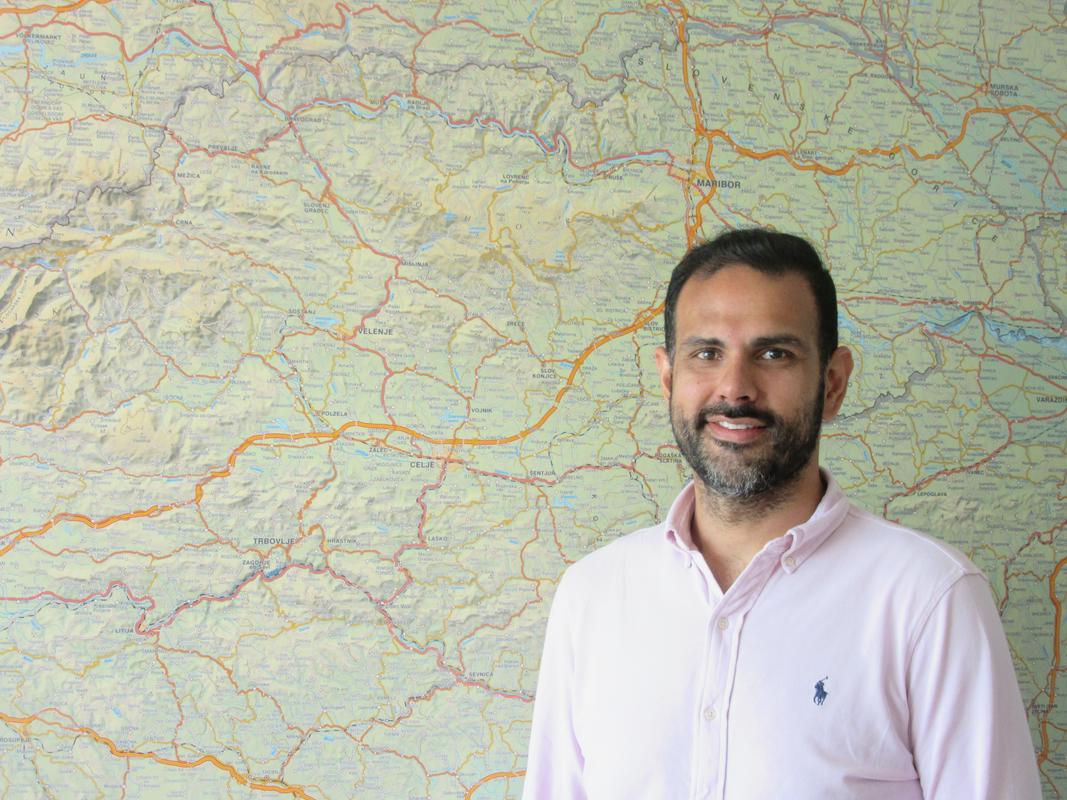 Ameer Khanbai is a British national of Indian descent, born in Tanzania, now living in Ljubljana. He says Slovenia is both beautiful and also a great place to start up a business. Ljubljana's vision of becoming a green eco-friendly city is what convinced Ameer to launch an electric scooter sharing scheme, called Flox, in Slovenia's capital!
Next in Land of Dreams - on air on Wednesday the 12th of June at around 11:25 a.m., and again on Sunday, the 16th of June, at 2:30 p.m.
Korab Jorgacieski
---