Land of Dreams: Darryl Glover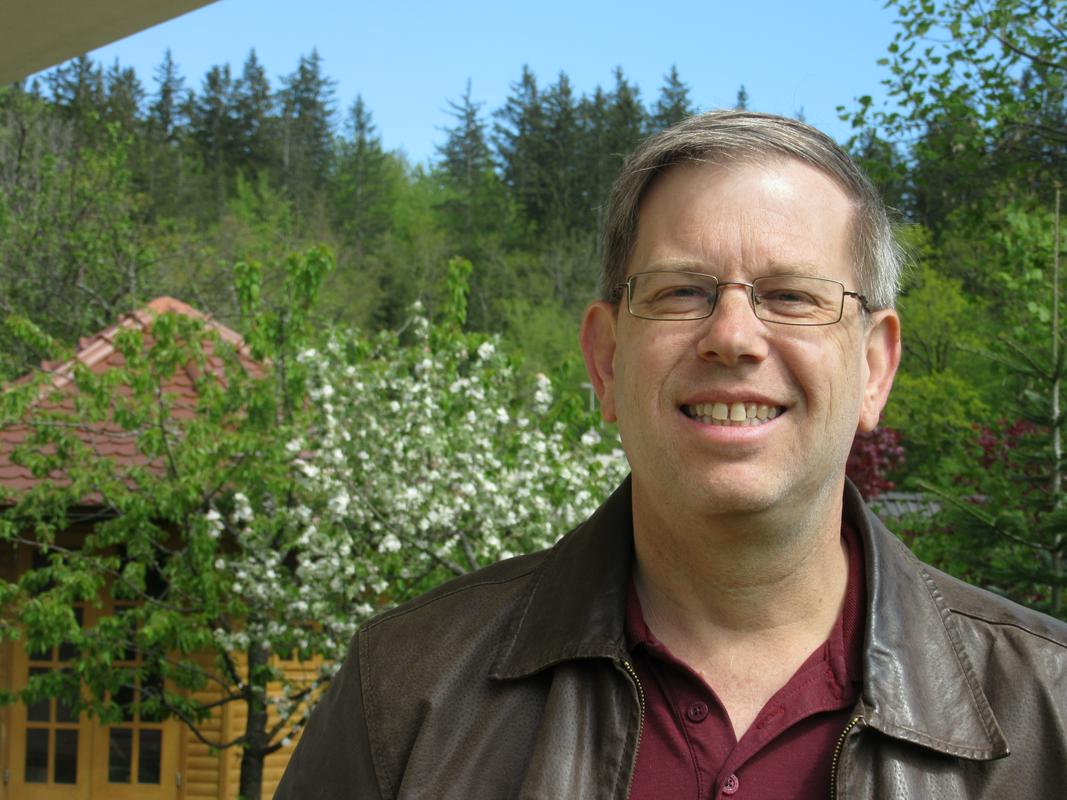 Darryl Glover is an American who lives in the village of Ponikve, surrounded by the good fields of Dobrepolje. This American built his house on land once owned by a local man who was called »The American«. Darryl has been living in Slovenia for 19 years now, has a wife and son, and is the author of a children's book »The Pirate Kitty«. Darryl say living in Europe has broadened his experience. He says you can connect with people much easier in Slovenia. Join us as we also pay a visit to the neighboring village and birth house of Primož Trubar, the author of the first printed book in Slovene language...
On air on Wednesday, the 15th of May, at 11:25 am, and again on Sunday, the 19th of May, at 2:30pm.
Korab Jorgacieski
---