Land of Dreams: Elena Calderon Alaez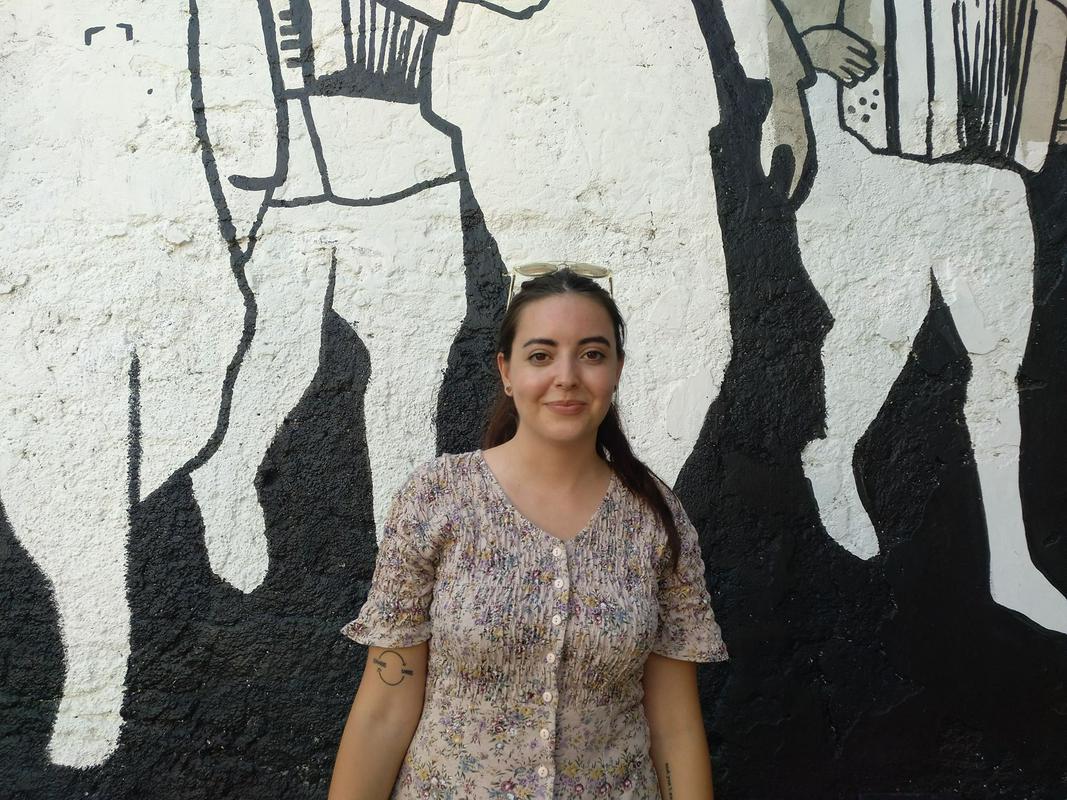 Meet Elena Calderon Alaez, a young lady from Madrid working on cultural and art projects in Maribor. She's also into street art and documents graffiti walls and murals scattered across the city. What's it like to live in Maribor? What does it lack? And what's Slovenia like?
Join us as we walk through the city and also touch on football, swimming pools and tattoos!
On air this Wednesday, the 9th of October, at 11:25 a.m., and again on Sunday, the 13th of October, at 2:30 p.m. Only on Radio Si!
Korab Jorgacieski
---