Land of Dreams: Habte Tareke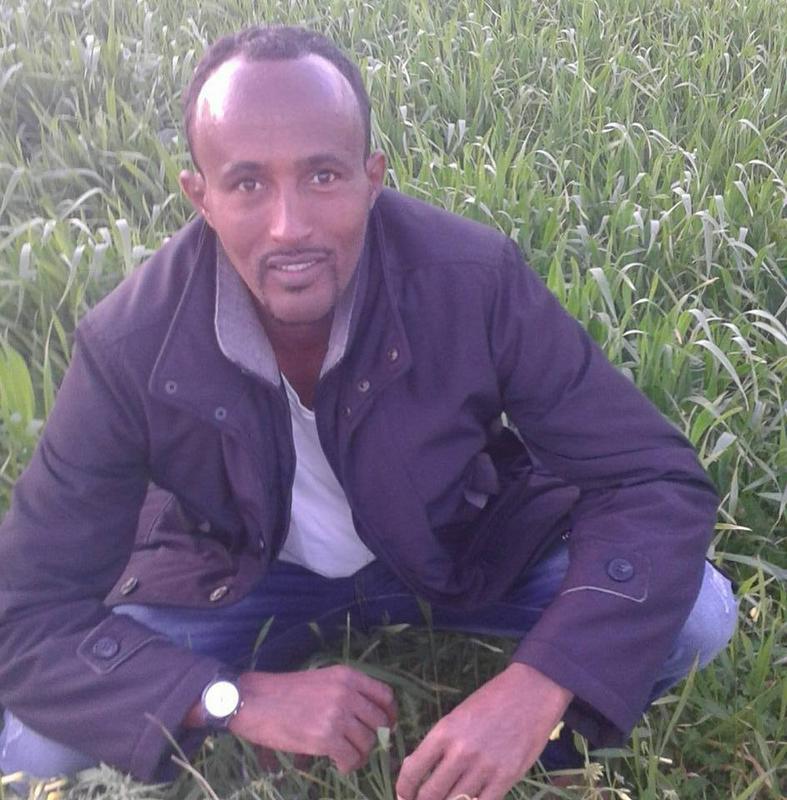 Habte Tareke has been through a lot in life. Habte is from Eritrea. One day he decided to leave his country, family and children, cross the Sahara Desert and take the perilous journey across the Mediterranean Sea in hope of a better life.
Today he lives in Maribor and works for the Red Cross. After three years in Slovenia, Habte still faces many obstacles… His only wish now is to reunite with his children and wife.
The next Land of Dreams - on air this Wednseday, the 6th of November at 11:25am, and again on Sunday, the 10th of November at 2:30pm.
Korab Jorgacieski
---