Land of Dreams: Henri and Niina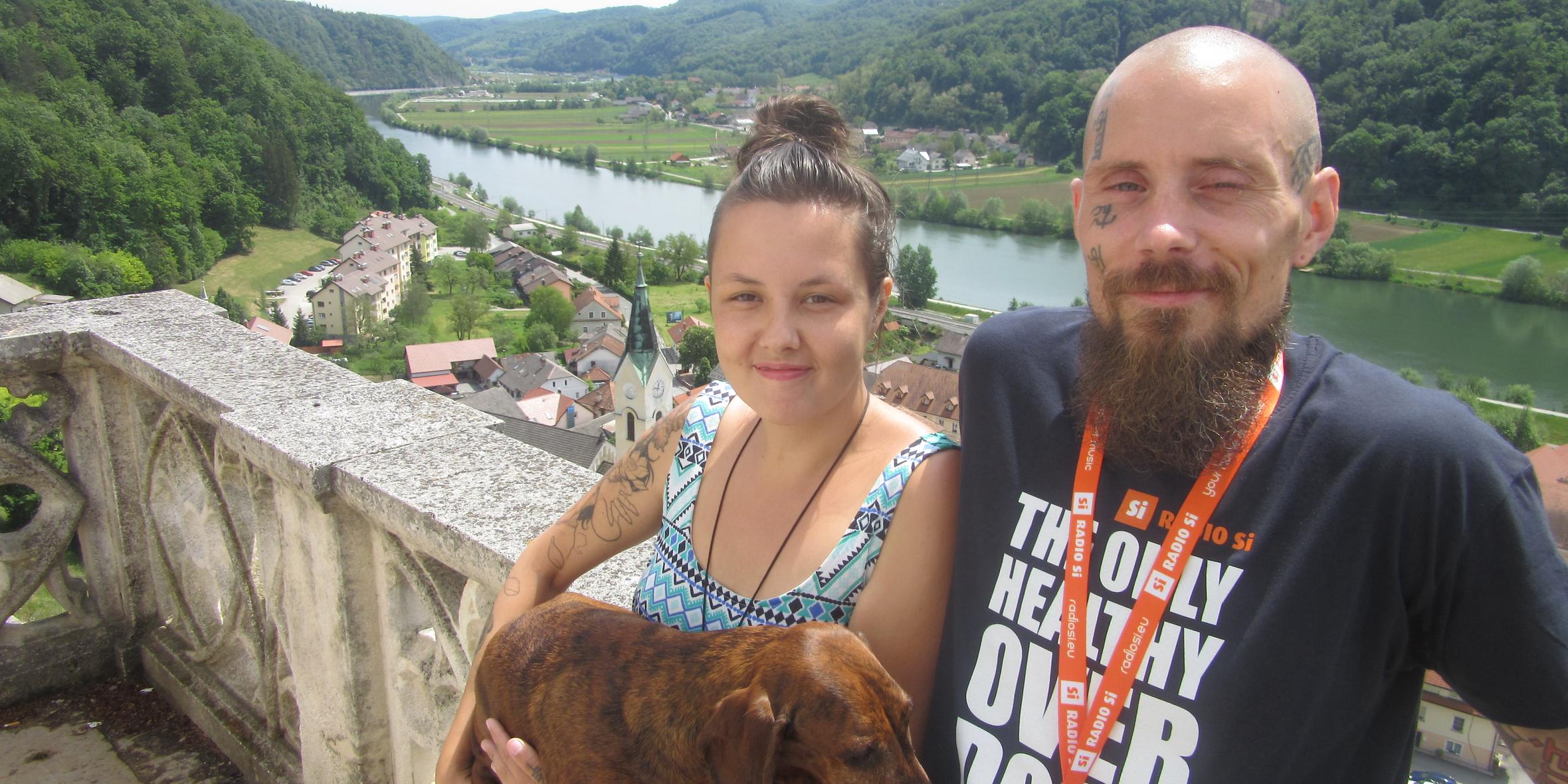 Henri and Niina found themselves under lockdown in Slovenia while traveling the world.
They found a quiet place to park their van in Sevnica and have been living there for two months now!
They say it was meant to be, and have actually found what they were looking for: beautiful nature, mountains, warm weather and their own food garden.
Henri and Niina are in no rush to return to Finland and are now even thinking about buying some land in Slovenia.
Coming up in the next Land of Dreams… On air on Wednesday, the 27th of March at 11:25 a.m., and again on Sunday, the 31st of March, at 2:30 p.m.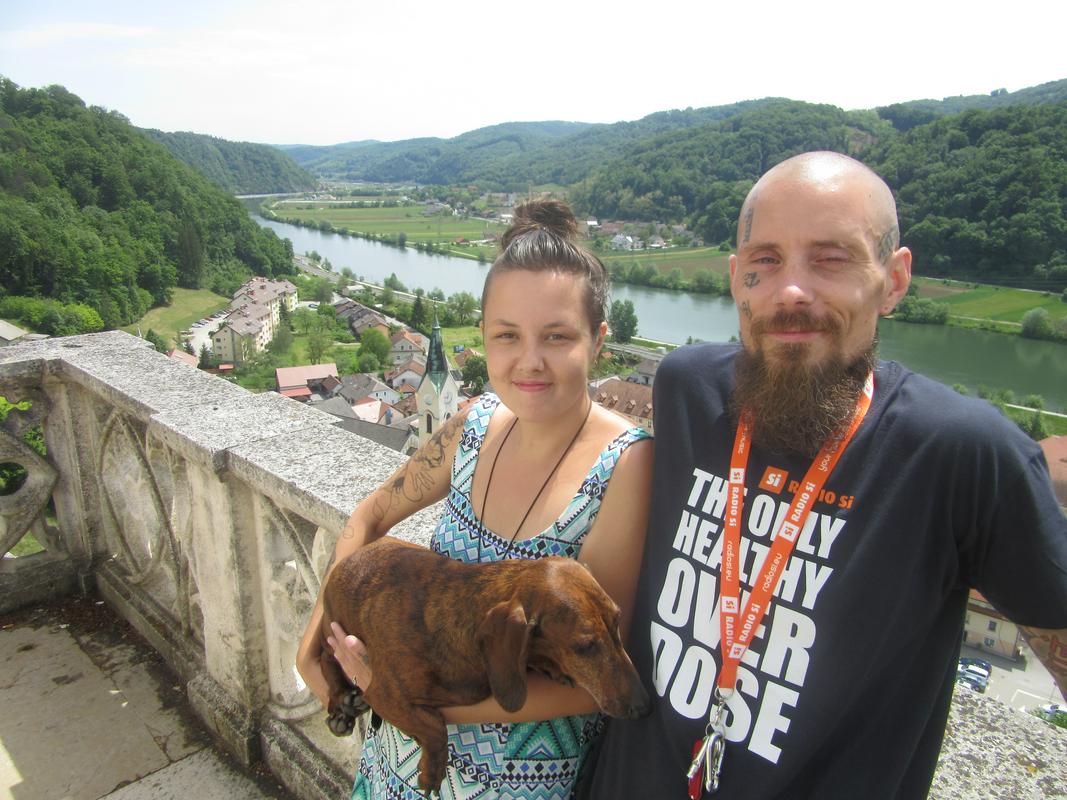 Korab Jorgacieski
---