Land of Dreams: Idrissa Wade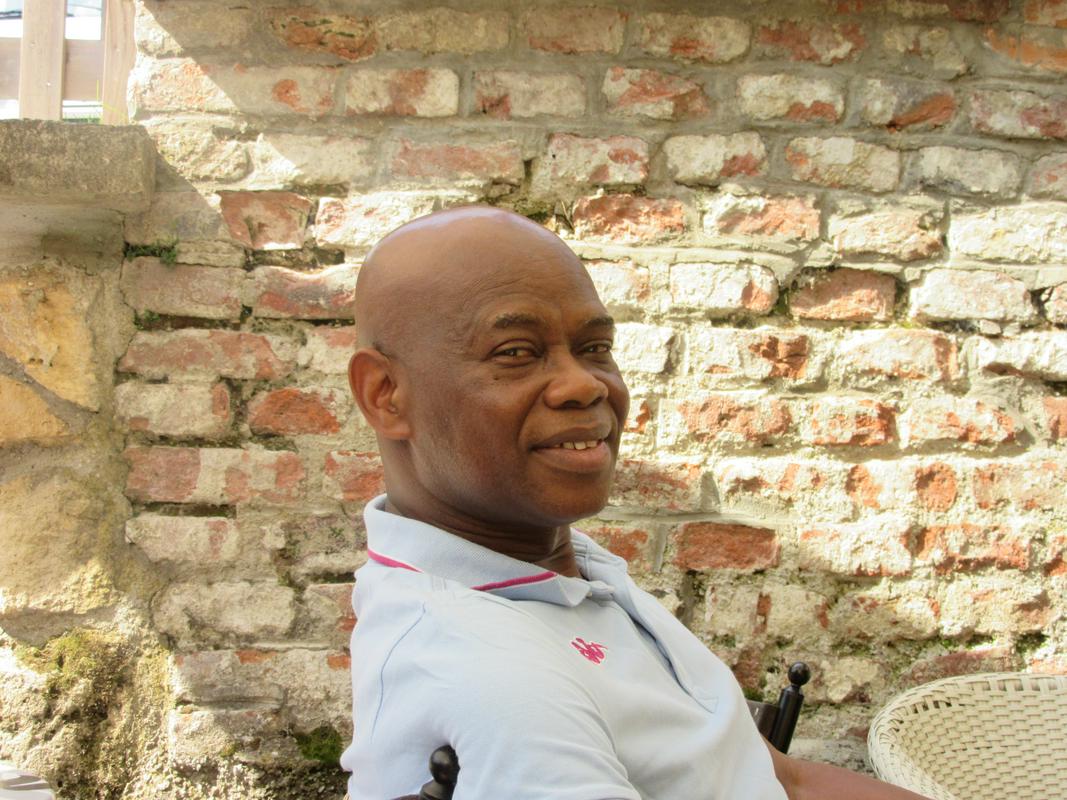 Imagine the world as one big open village, through the eyes and thoughts of Idrissa Wade from Senegal. Idrissa has been in Europe for many years now, first in Italy, then in Nova Gorica, and now in Ptuj. He says Africa is the future, but likes Ptuj for its history, culture, quietness and friendly people. Idrissa is doing his best to connect Slovenia with Africa and his native Senegal through various projects, and says some of the things Slovenia could import from Senegal are positivity, and the respect for elders.
Land of Dreams: Wednesday the 13th of June at 11:25am, and Sunday the 17th of June at 2:30pm.
---