Land of Dreams: Lucienne Lončina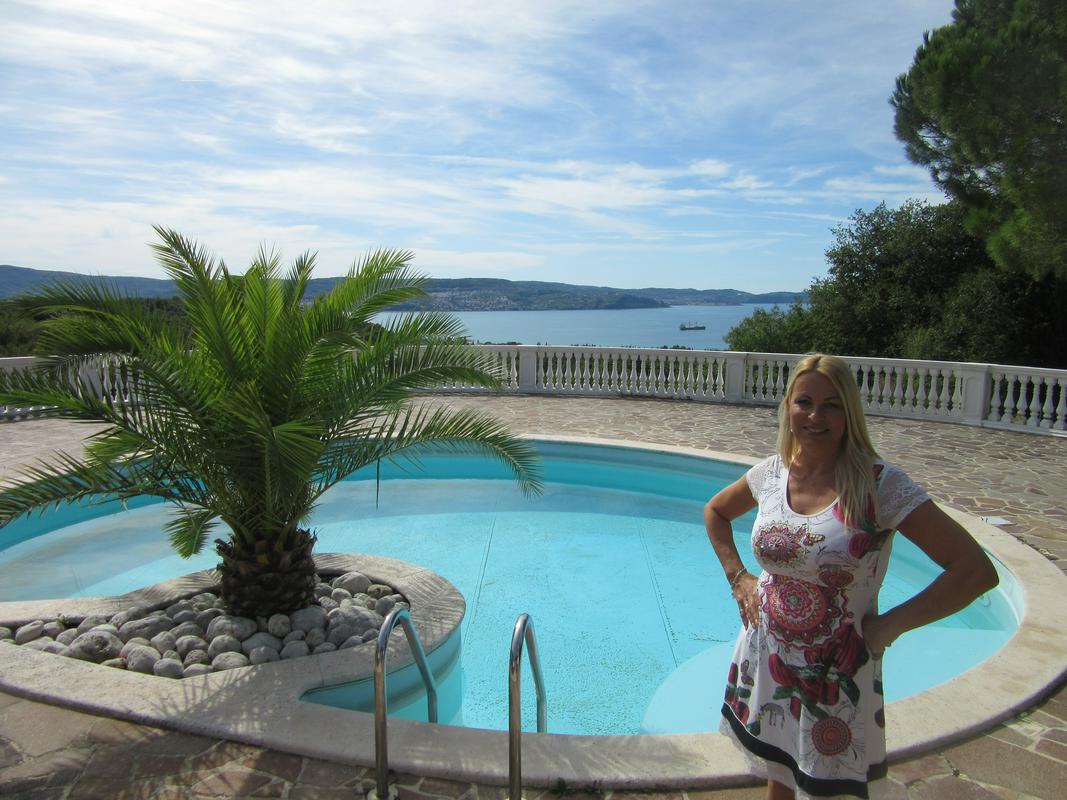 Lucienne has experienced it all in Slovenia… touring as a pianist and singer, stardom, Yugoslavia, independence, grandchildren, and living in a house with a sea view;) Originally from Bristol, Lucienne Lončina has been living in Slovenia for 25 years now. She met her husband, who is Slovene, in Finland of all places! To find out more join us as we visit Lucienne in her home in Kolomban.
The next Land of Dreams - on air on Wednesday, the 23rd of October at around 11:25am, and again on Sunday, the 27th of October at around 2:30pm!
Korab Jorgacieski
---