Land of Dreams - Mariah Dolenc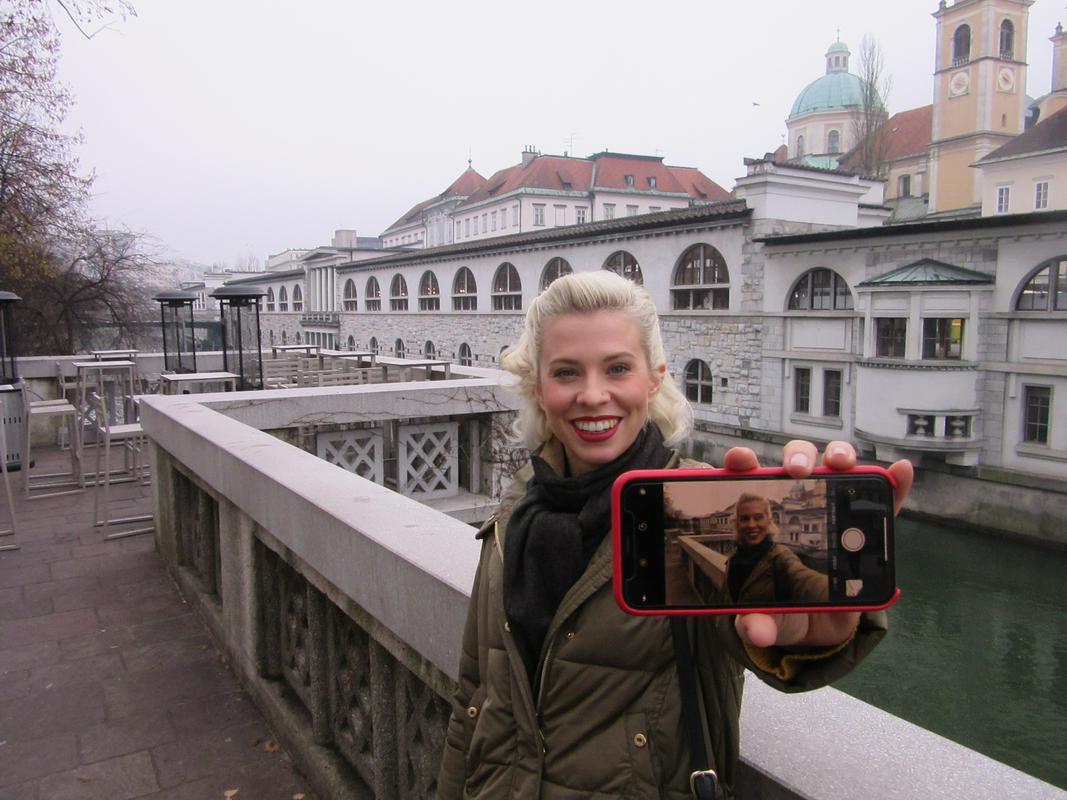 You may know her;) Mariah is a popular vlogger originally from California now living in Ljubljana!
Mariah came to Slovenia in 2011, after getting married to a guy called Luka Dolenc. She says Slovenians are really communicative, open and honest when expressing themselves. Mariah loves štruklji and says Ljubljana is most beautiful in the summer. She has nothing against the winter, but says it lasts too long and that it sometimes feels like its cold from October to June :(
A big hug to Mariah Dolenc, a mother of two girls, who openly shares her experience of living in Slovenia with others :)
On air on Wednesday the 9th of January at 11:25 a.m, and again on Sunday, the 13th of January, at 2:30 p.m, on Radio Si!
Korab Jorgacieski
---