Land of Dreams: Peter Davey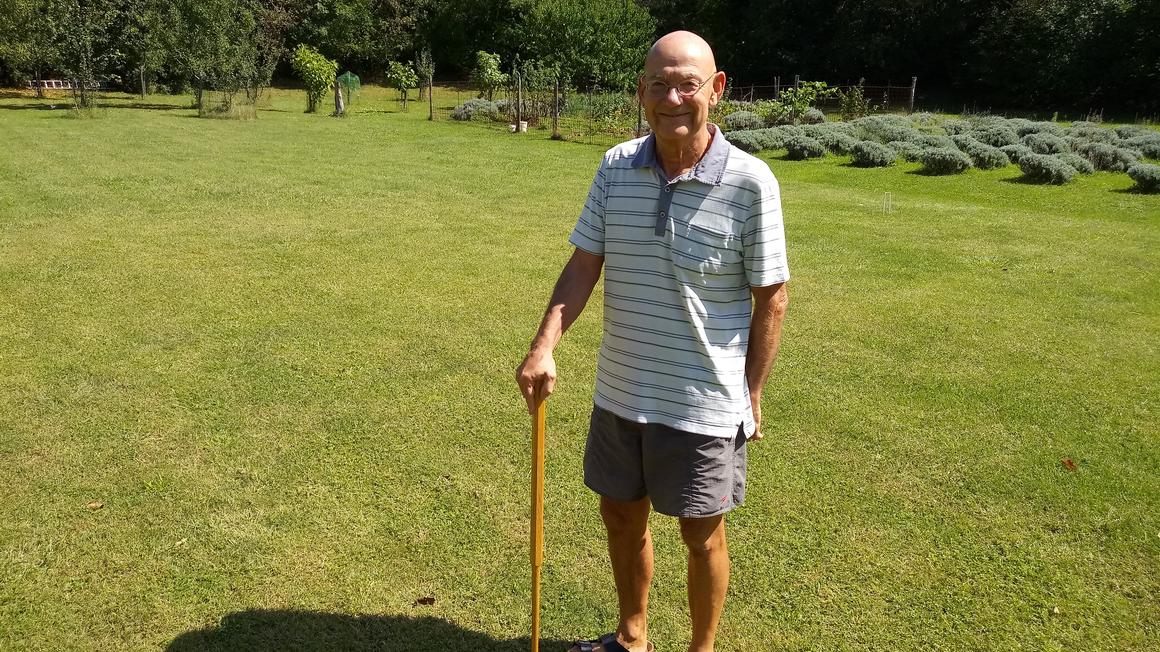 Peaceful, silent, with blue skies above and surrounded by nature. That would sum up Peter Davey's home, located just outside one of the small villages in the Karst region. Peter met his husband, Milan from Slovenia, around 26 years ago, and in 2005 the two decided to buy some land and put up a house in Slovenia. Peter is now retired from work and lives a life in complete contrast to what he did in England. He spends more time outdoors, growing lavender, fruit trees, vegetables, and playing croquet on his lawn.

In the next Land of Dreams, on air on Wednesday the 16th of September at 11:25 a.m, and again on Sunday, the 20th of September at 2:30 p.m.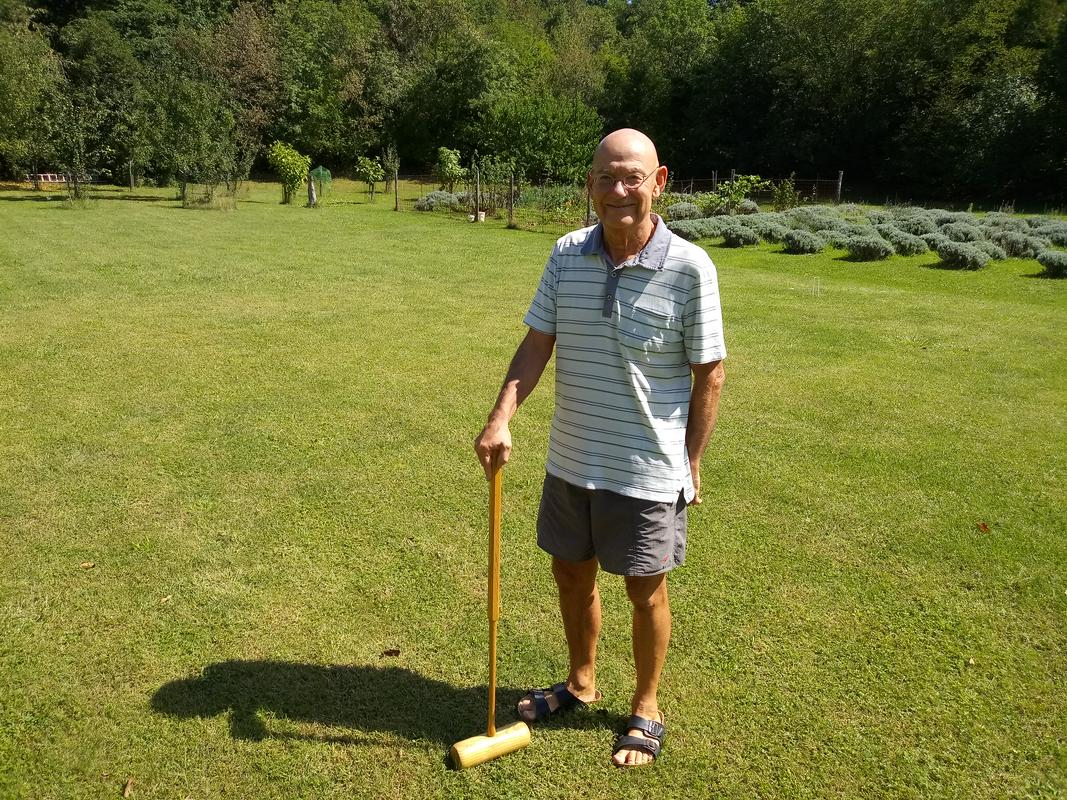 K. J.
---