Land of Dreams: Roberto Monas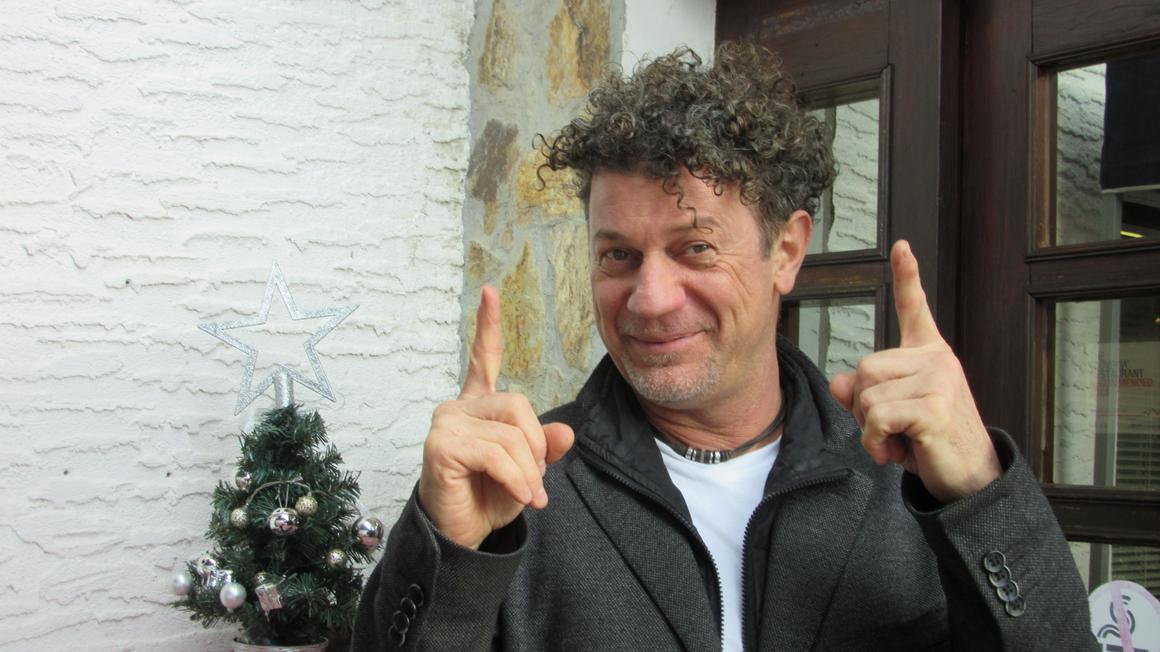 Love opens many doors and can lead to beautiful things. For Roberto Monas it was moving to Slovenia and opening his own restaurant – a typical Italian osteria tucked away in the countryside in Imenje, which is close to Moravče and Krtina, not far away from Ljubljana ;) Roberto loves to cook and spoil his guests, and says Slovenia is green, clean, and full of beautiful people.
Land of Dreams, this week on Wednesday, the 22nd of January at around 11:25 a.m, and again on Sunday, the 26th of January, at 2:30 p.m.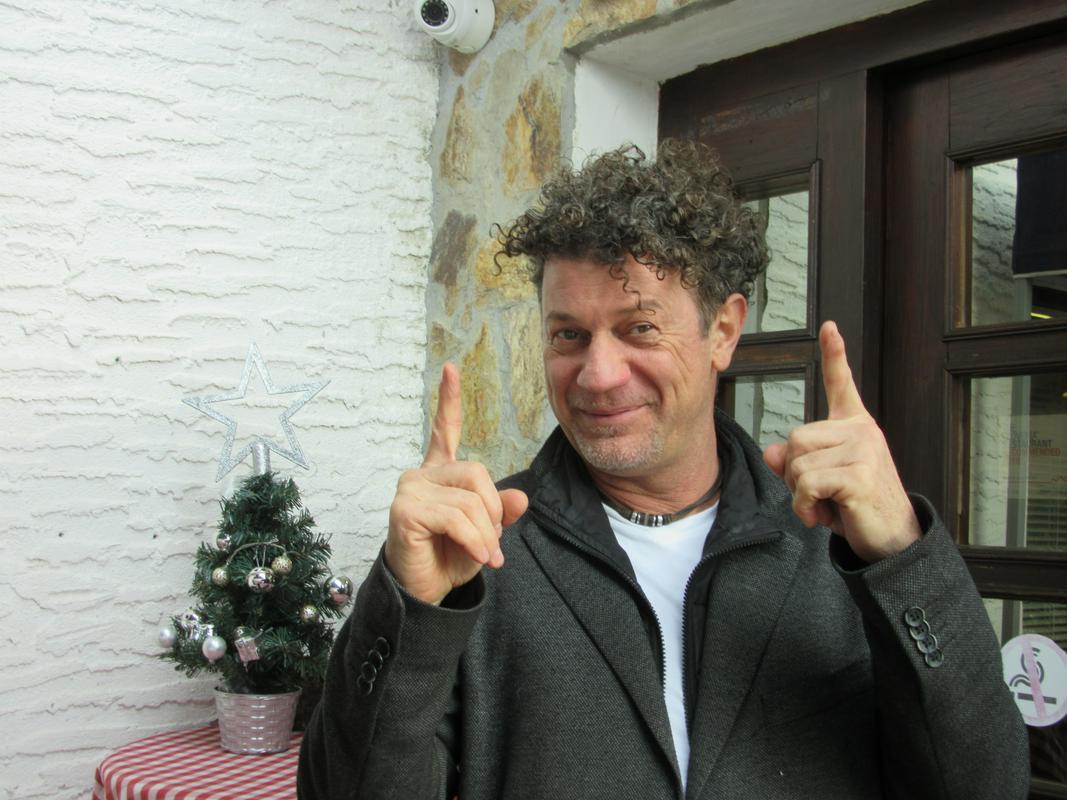 Korab Jorgacieski
---