Land of Dreams: Saira & Will Aspinall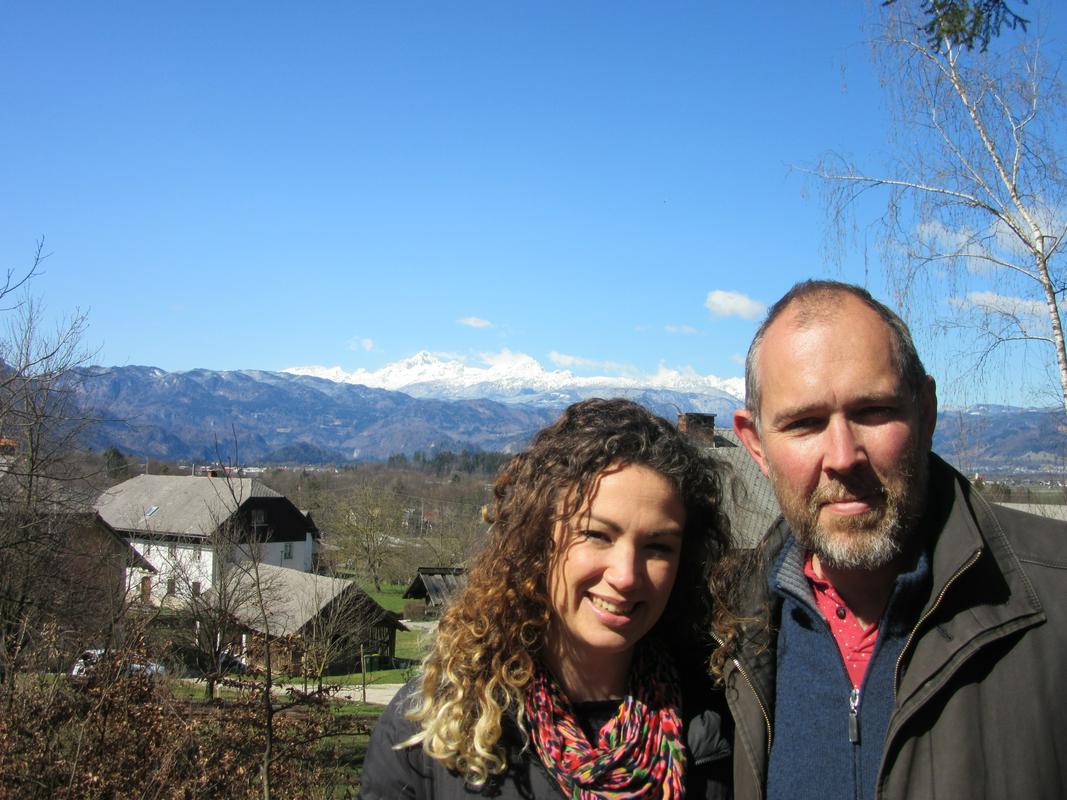 An Escape to Slovenia! In the next Land of Dreams we meet a family swapping their fast-paced London life for the good life in Slovenia.
Just 6 months after visiting the country for the very first time, Will and Saira moved their son and daughter, dog and cat from London to Slovenia. They are now the proud owners of a dilapidated farmhouse in the village of Gorica, not far from Radovljica and Bled in the Gorenjska region! Once the renovation is complete, the plan is to turn it into both their home and a cozy family friendly hotel.
Join us as we visit them and peek around the house, on a clear sunny day in Gorenjska… On air on Wednesday, the 17th of March at around 11:25 am, and again on Sunday, the 21st of March, at 2:30 pm!
K. J.
---