Land of Dreams: Viola Hobiger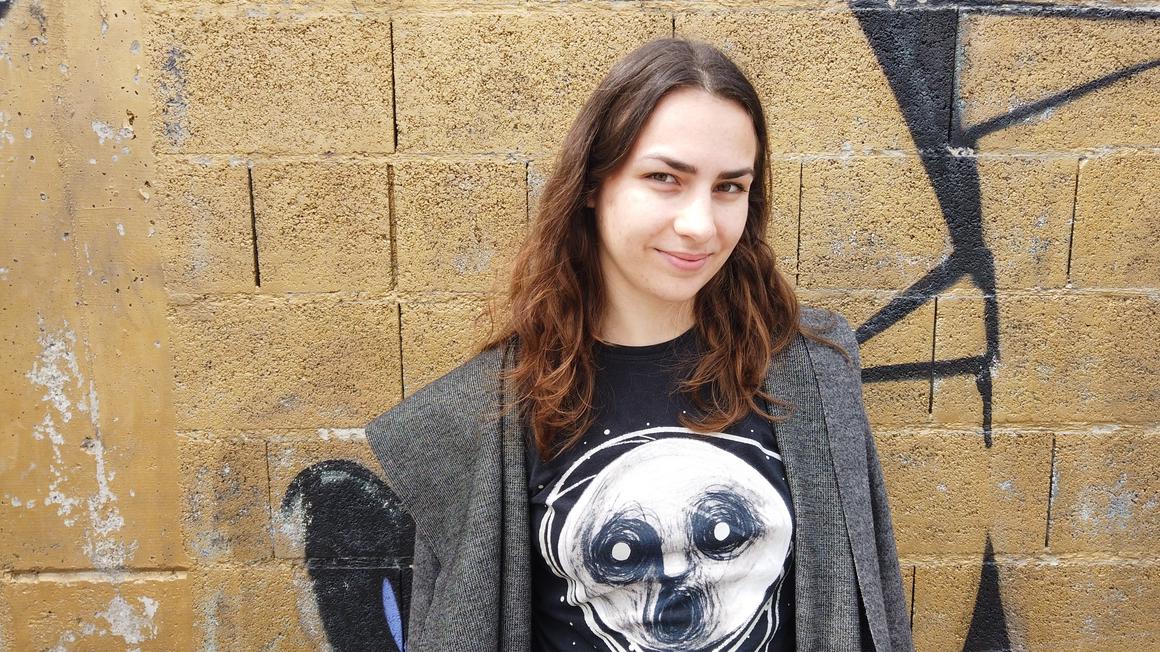 Viola is from Austria and Viola lives in Maribor. She's not a football fan, but she has watched NK Maribor play. Viola is a chemist who works in a lab in Maribor. She says the coffee in Slovenia is cheaper, that the people are friendly, and that Slovenia's nature is a small-scale version of Austria, with the big exception that Slovenia has a seaside ;)
Find out more about Viola and her thoughts about living in Slovenia as we take a walk through Maribor… On air this Wednesday, the 30th of September at 11:25 a.m, and again on Sunday, the 4th of October at 2:30 p.m.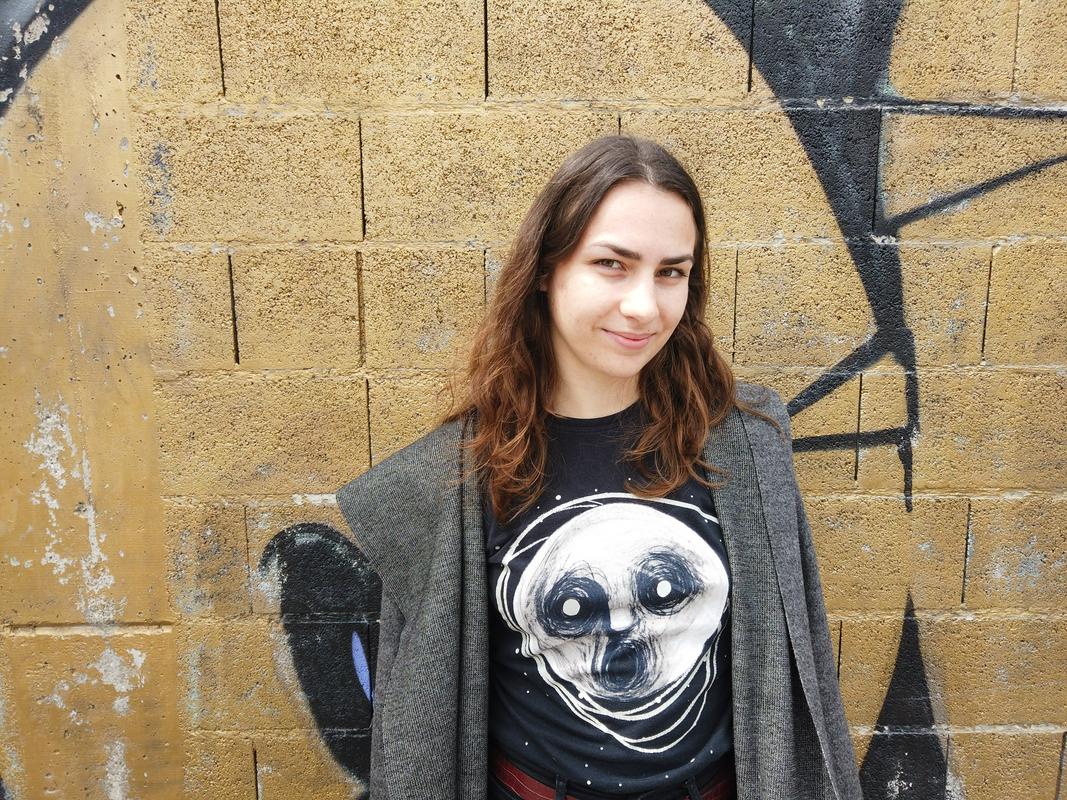 Korab Jorgacieski
---