''Slovenia's Hidden Gems'' - Gourmet over Mura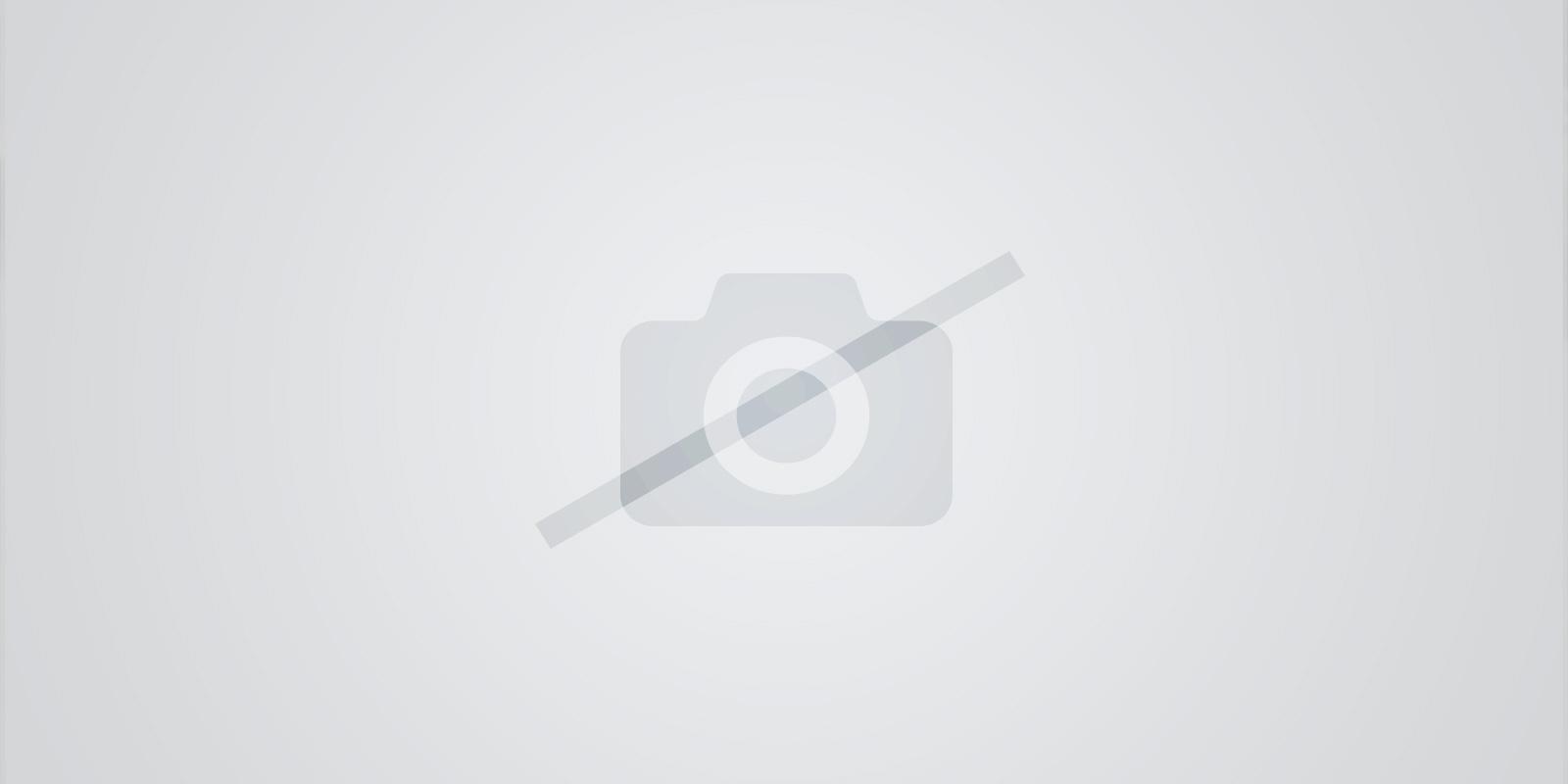 It is time again for our new show on Radio Si, ''Slovenia's Hidden Gems'', about possibly overlooked, but yet impressive places to visit.
This week's Radio Si scouts Spike and Karen from the UK had a chance to test a very special tourist offer in the Prekmurje region – Gourmet Over Mura. Ksenija Samardžija Matul talked to the couple and to one of the providers.
Tune in on WED, 14th Feb, at 11:20, to hear more about their experience and about the package itself.
Reprisal: SAT, 17th Feb, 00:20, SUN, 18th Feb, 14:20.
K. Sa.
---