Slovenia's Hidden Gems: Herbal Glamping in the Savinjska valley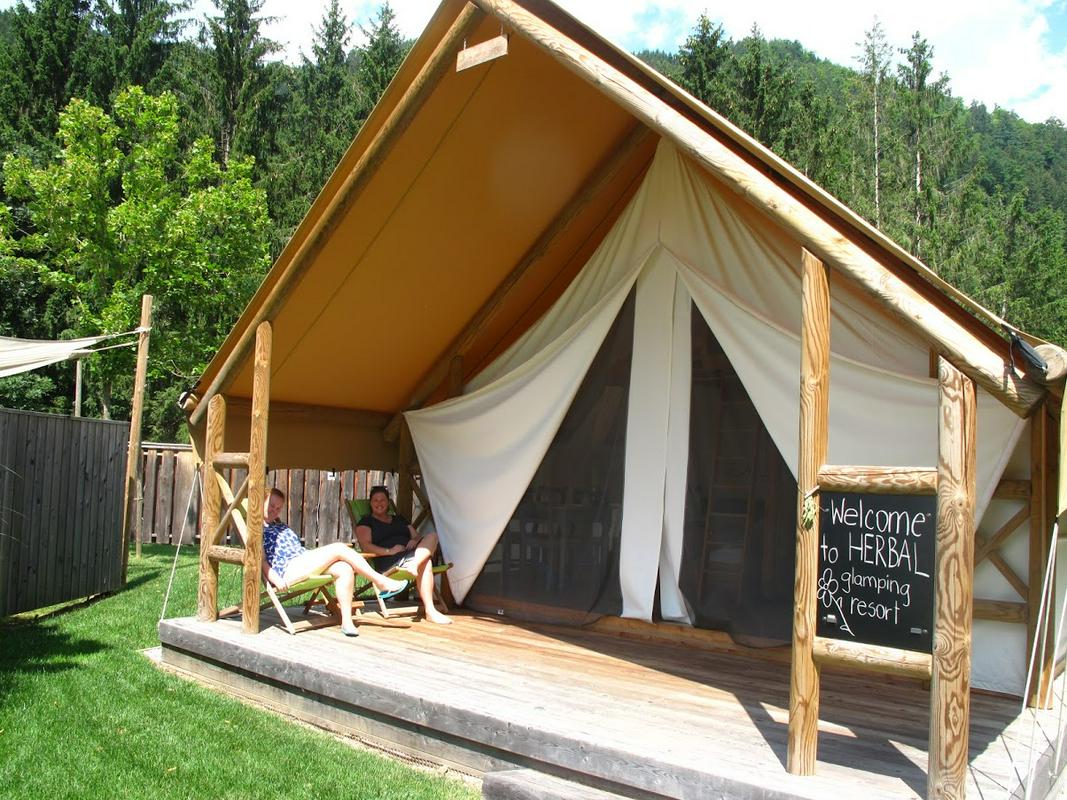 The Charming Slovenia resort Herbal glamping in the valley Savinjska dolina offers relaxation, local food and more. Natalie Nicholls from the UK and Shawnda Morrison from Canada were testing what the resort has to offer and they loved it.
Listen to their experience this WEDNESDAY, 1st August, 11:20, only on Radio Si. REBROADCAST: Sat, 4th August, 00:20, and Sun, 5th August, 14:20.
Read more about Natalie's and Shawnda's experience: http://izbor.rtvslo.si/charming-slovenia-herbal-glamping-resort-2/?lang=en
---