Slovenia's Hidden Gems no. 16: The Valley of Kolpa's Green Beauty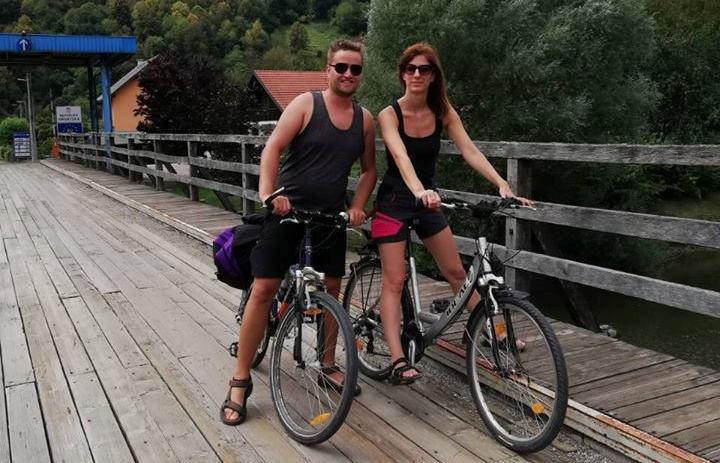 Deyana Ivanova (BUL) & her boy friend Roman Medved (SLO) recently became part of wild, unspoiled nature down by the warmest Slovenian river Kolpa. We sent them off to enjoy a weekend-getaway in the beautiful Bela Krajina region.
Join them on air this Wed, 29 Aug, at 11:20 to hear more about their experience!
This offer was coordinated by Kolpa adventures - Tine & co.
L.P.
---