The Ever Bizarre Tiger Lillies on Life & Death for Slovenian Fans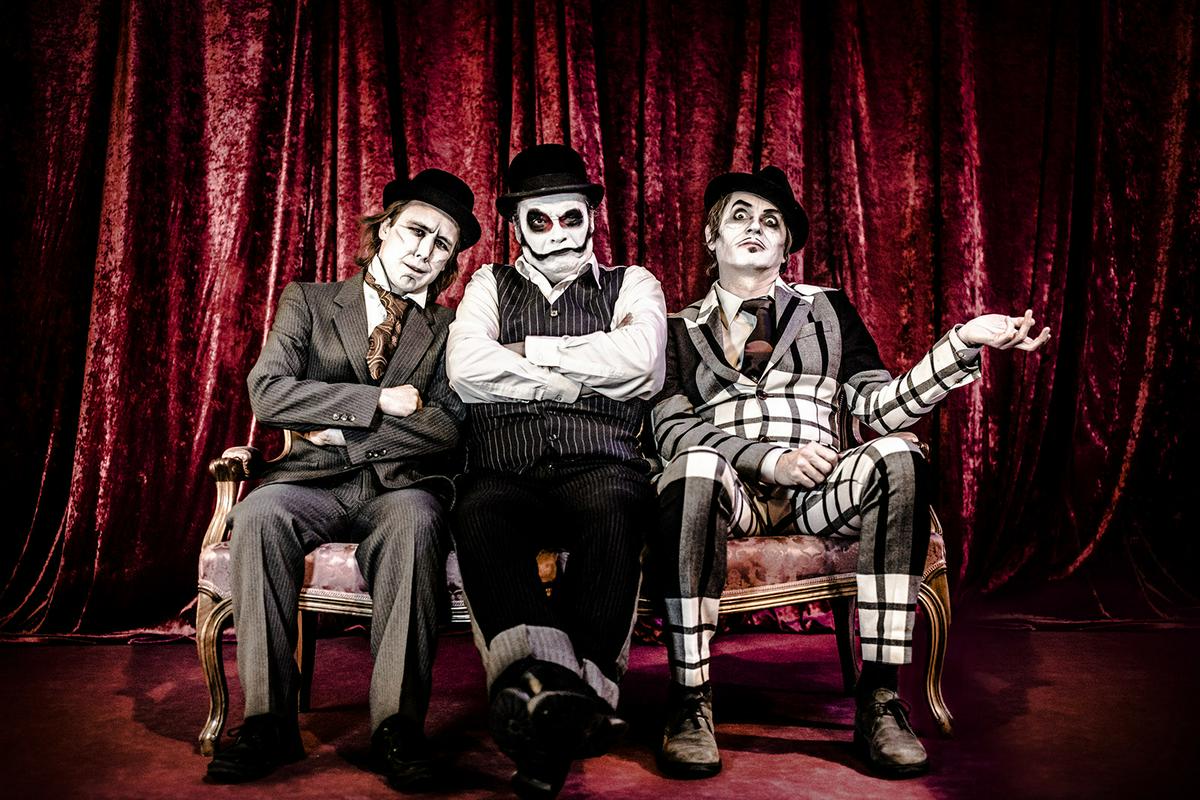 ENG: What do we get, when we combine dark life, twisted humor, narration and circus theatrics?
British punk-cabaret trio THE TIGER LILLIES are one of the most bizarre and provocative bands in the world. They will be celebrating 30 years of career next year.
They talked to us about their view on life and death and everything that comes along with it, including on stage. We even got to Slovenia's greatest poet France Prešeren.
Listen to the interview with frontman Martyn Jacques on SUNDAY, 9 Dec at 2.30pm!
///////SLO: Kaj dobimo, ko združimo temačno življenje, sprevržen humor, pripovedništvo in cirkuško teatralnost?
Britanski punk-kabarejski zabavljači THE TIGER LILLIES veljajo za eno najbolj posebnih in provokativnih zasedb na svetu. Prihodnje leto bodo praznovali 30 let svoje kariere.
Za nas so spregovorili o njihovem odnosu do življenja in smrti ter vsega, kar prinaša, tudi na odru. Dotaknili smo se tudi največjega slovenskega pesnika Franceta Prešerna.
Prisluhnite intervjuju s frontmanom zasedbe Martynom Jacquesom v NEDELJO, 9.12. ob 14:30!
L.P.
---