Vampire Weekend - Harmony Hall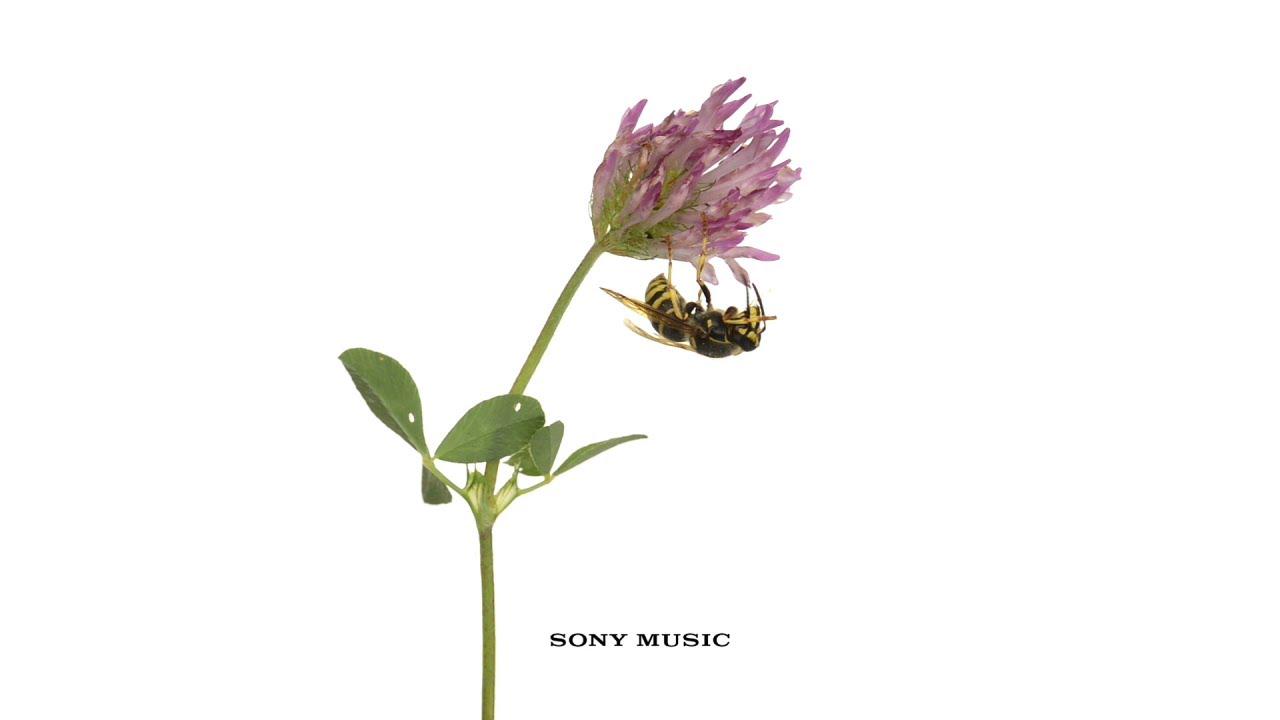 Po šestih letih se na glasbeno sceno z novim albumom imenovanim Father of the Bride vrača alternativni kolektiv Vampire Weekend. Ploščo, ki bo izšla sredi maja, je ameriški trio napovedal s singlom Harmony Hall, ki je zanimiva kombinacija med alternativo in popom. Tudi tokrat velja izpostaviti pevca Ezro Koeniga, ki preko ritmične kitarske linije in funky klavirja odlično interpretira tokrat nekoliko bolj pesniško naravnano besedilo. Povratek zasedbe Vampire Weekend napoveduje aktualni single Harmony Hall.

---
Ni prispevkov znotraj kategorije.