Initiatives call for a referendum on the Water Act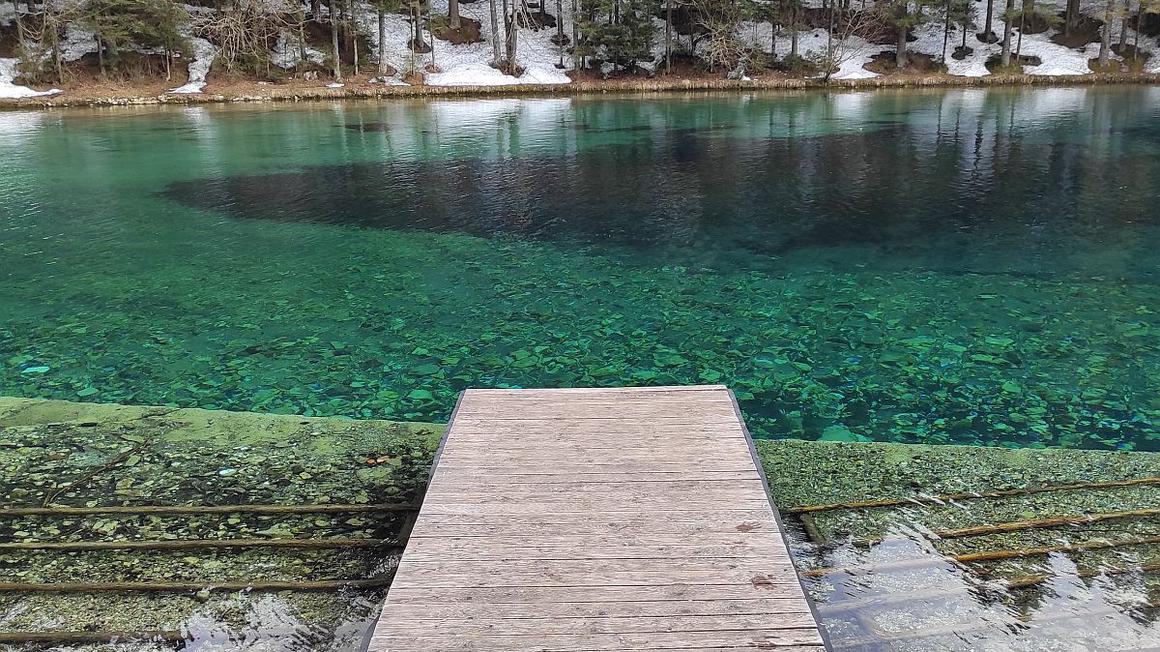 Two NGO initiatives have collected over 9,000 and over 33,000 signatures, calling for a referendum on the recently passed changes to the Water Act.
The NGOs had seven days to collect the required number of signatures for the proposals to move to the next stage of proceedings. The signatures were presented to parliament today.
The NGOs said the government-sponsored changes had been passed without public consultation, stressing that certain provisions pose a threat to the environment and people's health. The act also includes provisions allowing construction in coastal areas, which the NGOs believe could pollute surface and underground waters.
K. J.
---