A book on Greta Thunberg on sale in Slovenia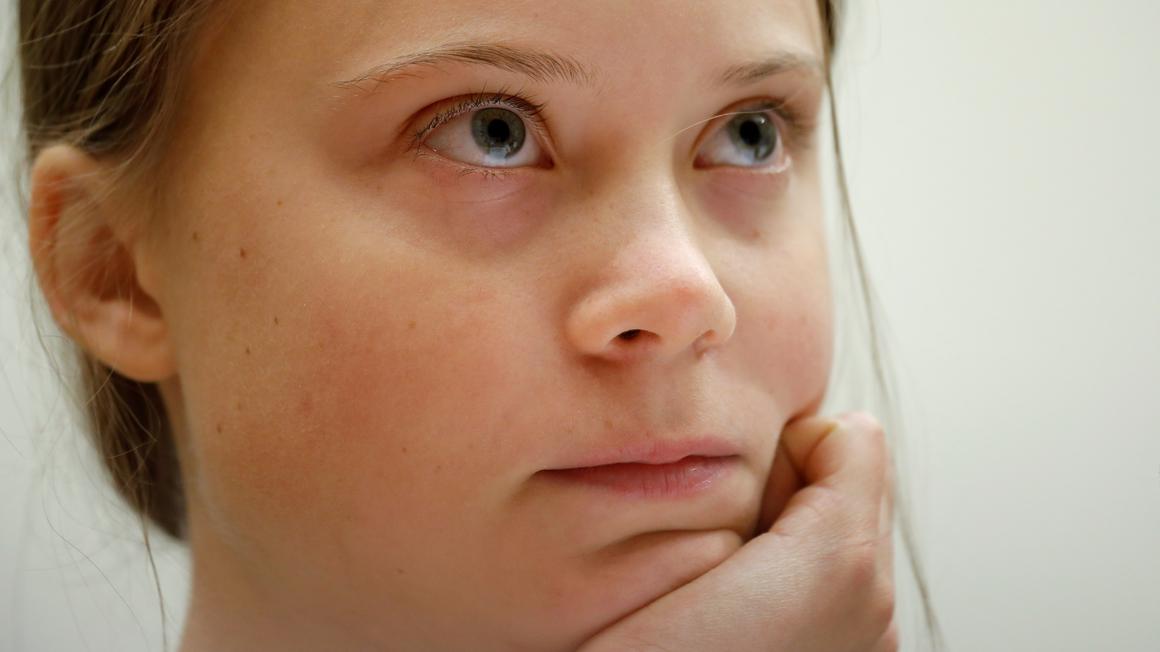 A Slovenian translation of a book about Swedish climate activist Greta Thunberg, has hit bookshops across the country.
The book entitled Our House Is on Fire, talks about Thunberg's life through the eyes of her family. It also includes her speeches and texts, mostly on climate change.
The 16-year old is known for initiating climate school strikes around the world. She's been calling on high-profile politicians to finally do something about the environment, supporting her activism with scientific research and facts.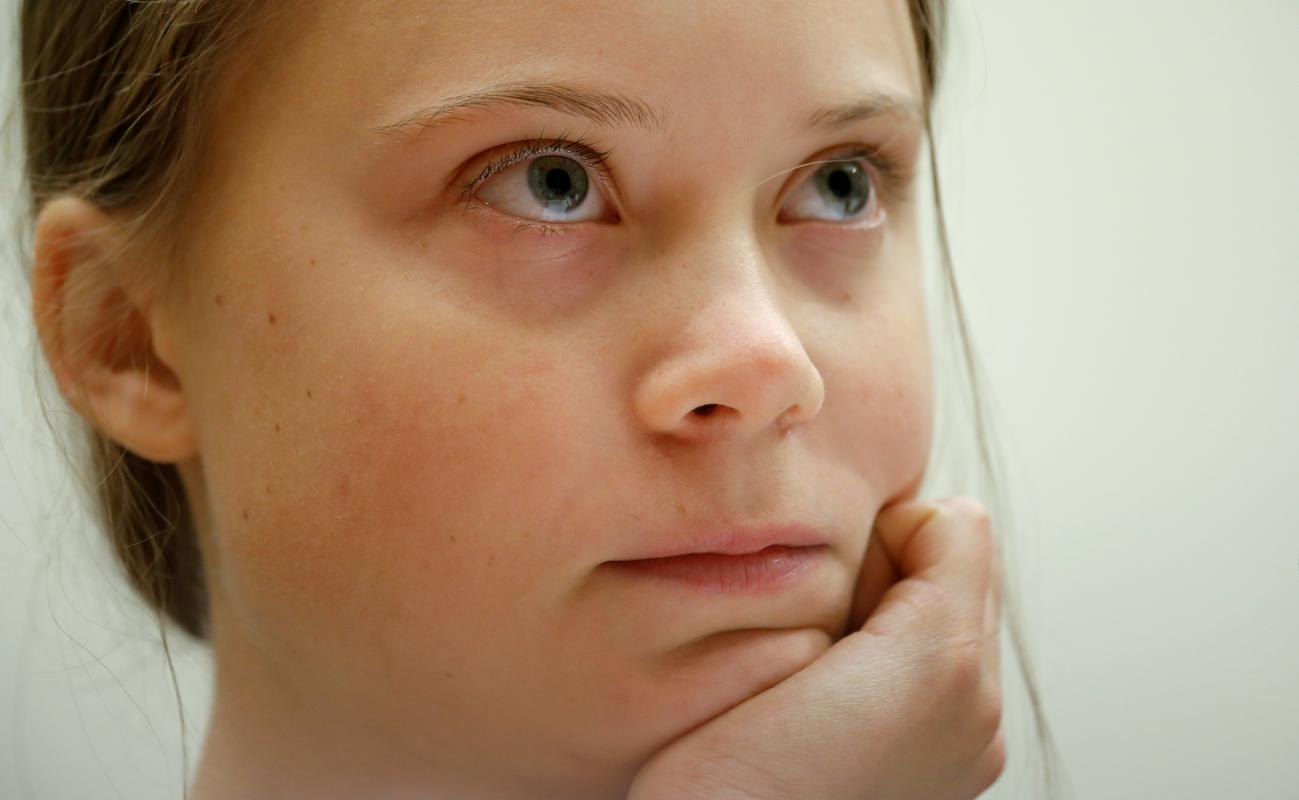 L. P.
---