A nature protection campaign along the Sava River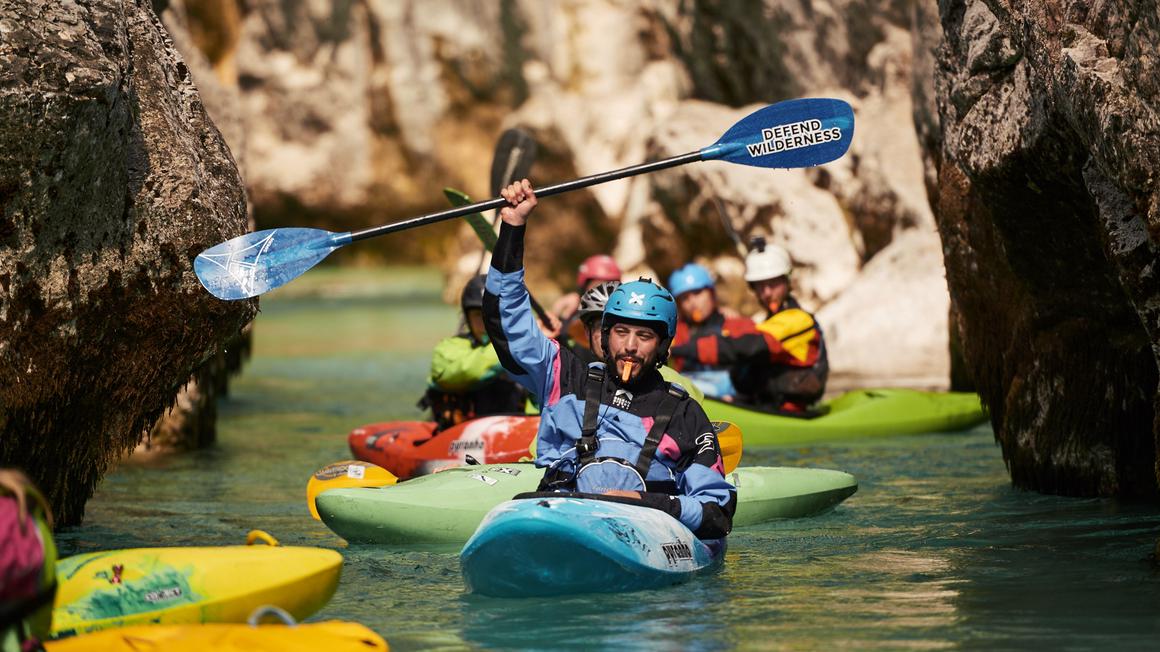 NGO activists prepared a number of activities along the Sava river today to raise awareness about environmental issues.
People joined in by hiking, cycling, paddling and even swimming along the Sava River. The Balkan River Defence NGO, which organized the event, say the activities also represented a fight for the rights of civil society and democracy.
Activities took place at 25 sections along the entire stretch of the Sava River in Slovenia.
K. J.
---