Action plan for repatriation of Slovenians from Venezuela adopted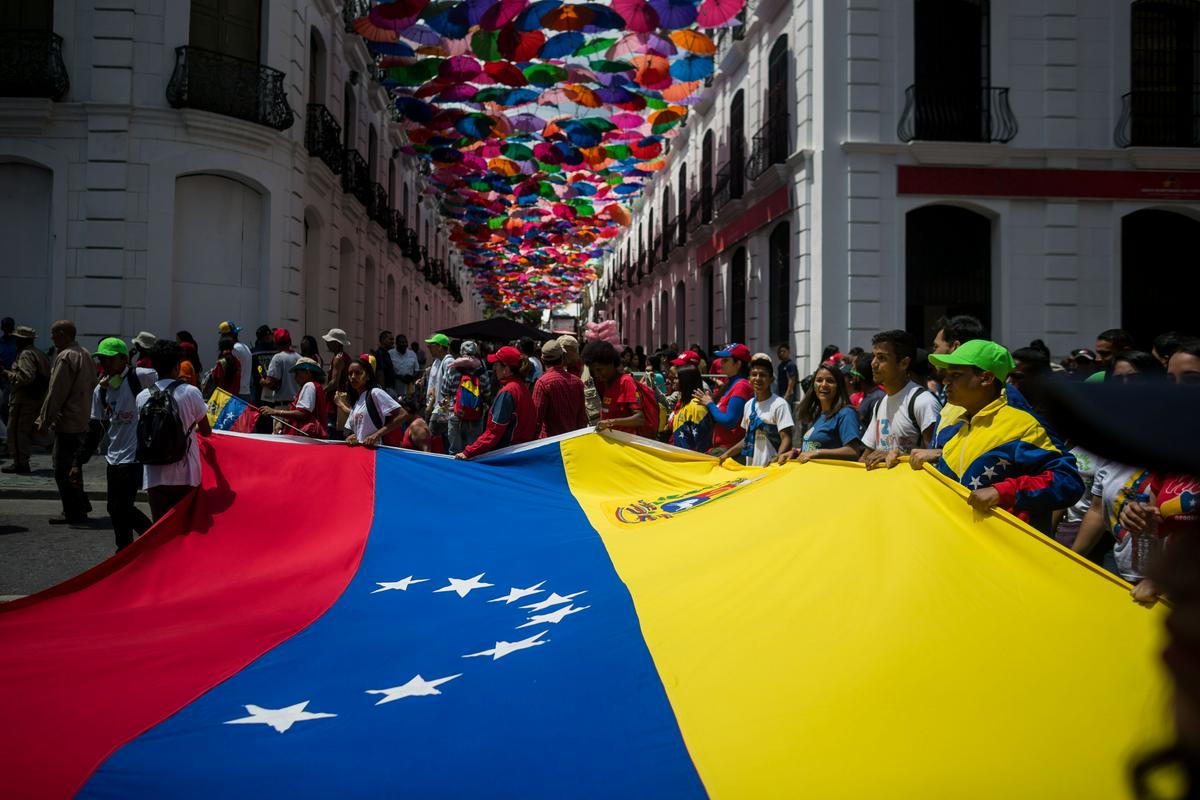 The government today laid the groundwork for accepting persons of Slovenian descent who have asked for repatriation from Venezuela.
The EUR 1.2 million set aside for the action plan would cover a 15-month repatriation status for a maximum of 70 persons. After that, they will either be able to request citizenship or permanent residence. The Office for Slovenians Abroad has so far received 17 requests for a total of 53 individuals, 22 of whom already fulfill the conditions for a repatriation status. 335 Slovenian citizens live in Venezuela. Another several hundred are of Slovenian descent but do not have citizenship.
T. M.
---